Bad_at_Sports_Episode_723_Natasha_Egan_MoCP.mp3
download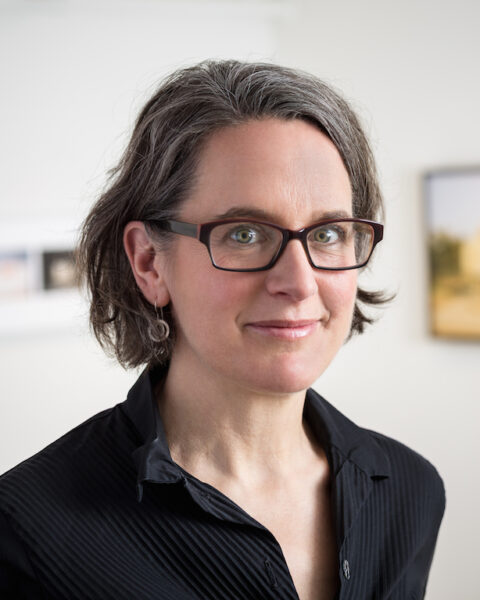 This week Brian and Duncan take a trip to the College Art Association conference 2020 and catch up with Natasha Egan from the Museum of Contemporary Photography. This wide-ranging conversation starts with surveillance and their current exhibition "In Real Life" featuring the artists Stephanie Dinkins, Trevor Paglen, Leo Selvaggio, Maija Tammi, José Orlando Villatoro, Xu Bing, and Liam Young and ends with what is the nature of photography in our contemporary world.
https://www.mocp.org/index.php
Artist, Educator, Administrator, Parent, Husband, and aging Skate Punk.