download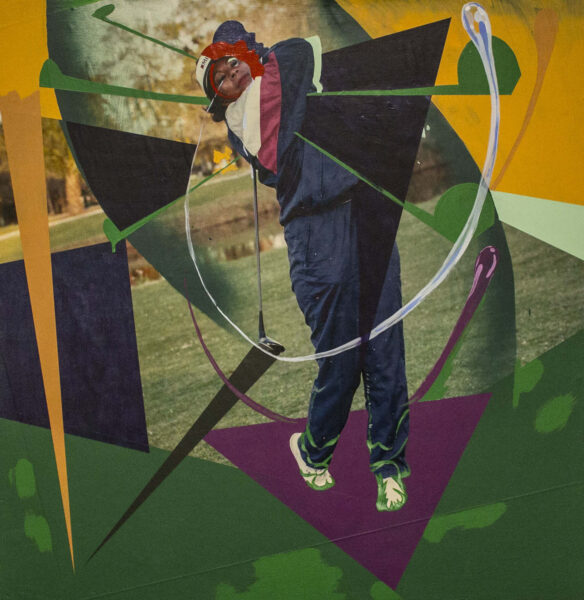 Join us today on Bad at Sports for a special interview with artist Ashley Teamer. Teamer discusses her latest exhibition, Better Than Me, and her work documenting the female basketball team at Dillard University. We delve into Teamer's aspirations and  motivations fueling her work, which includes a new series of billboards featuring Dillard players that will be on view in New Orleans' downtown during the 2020 NCAA Women's Final Four in April.
For more information https://ashleyteamer.com/ and http://www.whateditions.com/.
Artist, Educator, Administrator, Parent, Husband, and aging Skate Punk.