download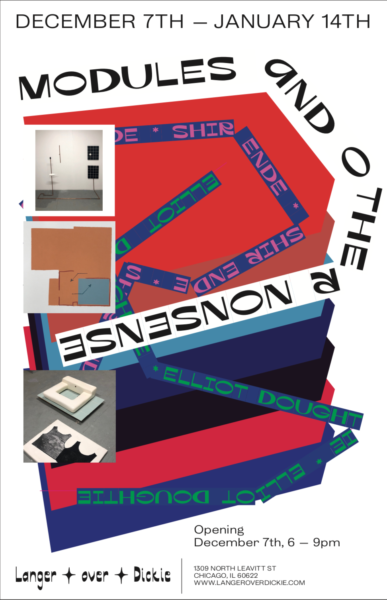 This week Ryan and Brian chat with artists Shir Ende and Elliot Doughtie with Langer Over Dickie gallerists KT Duffy and Ali Seradge. The unpack movement within architecture, experiencing bathrooms from different perspectives, and the South Side's affinity for cream cheese based dips.
https://www.langeroverdickie.com/pagem
Artist, Educator, Administrator, Parent, Husband, and aging Skate Punk.