Welcome to this week's Top V from the Chicago Invitational presented by the New Art Dealers Alliance (NADA) at the Chicago Athletic Association Hotel. Also, don't forget to check out this week's Top V for a selection of provocative programs being exhibited in spaces both large and small around Chicago this weekend.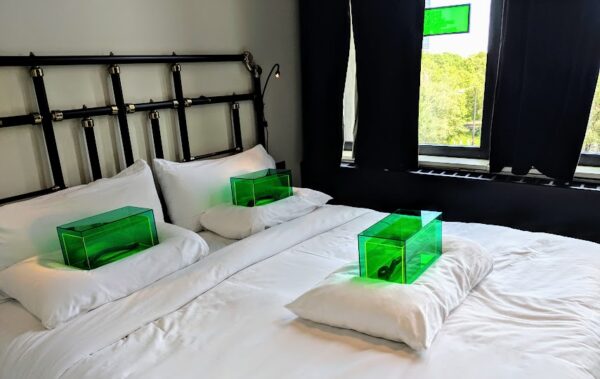 Room 428
Work by: Brook Hsu, Jerry Phillips, and Shana Sharp
2. FIERMAN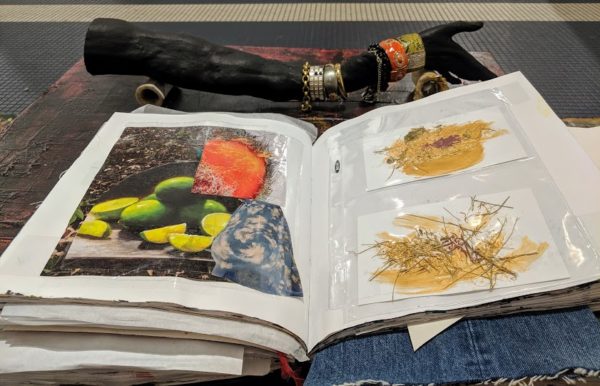 Booth #1.10
Work by: Uman
3. Copperfield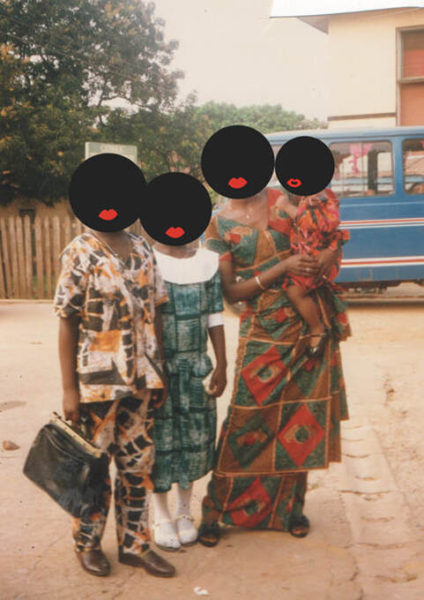 Room 408
Work by: Larry Achiampong
4. Geary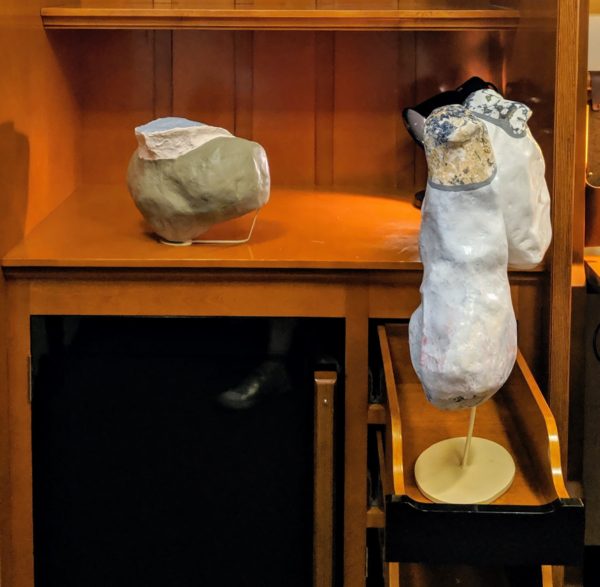 Booth 403
Work by: Kristine Woods and Vadis Turner
5. Reyes | Finn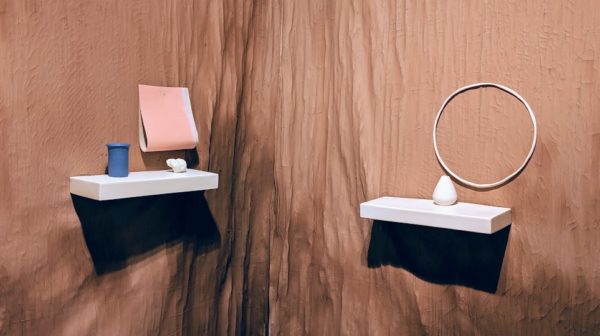 Booth #1.05
Work by: Marie Herwald Hermann
Hey Chicago, submit your events to the Visualist here: http://www.thevisualist.org.
The Visualist, www.thevisualist.org, is more than just a list of dates and events on the internet. It's a really long list of dates and events for exhibitions, artist talks, receptions, festivals, panels, performances, readings, fairs, workshops, and curated content all kinds. At its heart the Visualist is really a cursory archive of actions and engagements throughout Chicagoland. In time, this archive will reach back to the Brunswick Building fire of 1989. While creating this image of Chicago's cultural work, the Visualist is also being updated throughout the week to provide as complete and accurate a day-to-day accounting of these activities as is possible.
Latest posts by Visualist Chicago (see all)