download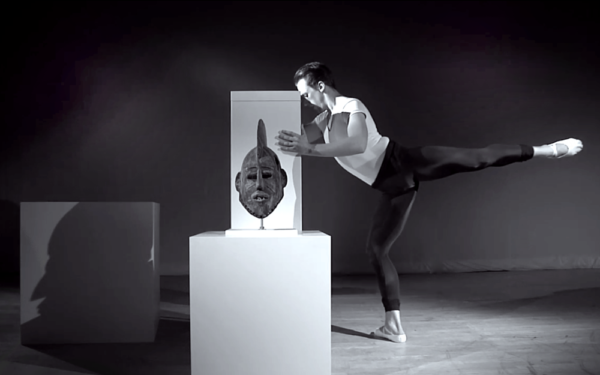 Interdisciplinary artist Brendan Fernandes speaks with Brian and Dana on this week's episode of Bad at Sports Center. Fernandes sheds light on the secretive process behind his selection to participate in this year's Whitney Biennial, and we learn more about artist's move recent move from NY to Chicago, where he serves as faculty in ART, THEORY, PRACTICE at Northwestern University. Brian learns some new things about ballet, and we wrap up the show with some thoughts on Mary Boone's imminent departure from the NY gallery scene.
http://www.brendanfernandes.ca/
Artist, Educator, Administrator, Parent, Husband, and aging Skate Punk.