download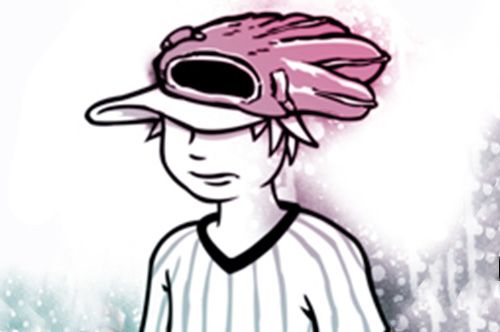 In this throwback episode to Open Engagement 2016, Dana and Patricia take a walk with Cary Lin and Sarah Hotchkiss project Stairwells.
Part curatorial platform, part experimental art practice, Stairwell's facilitates interactive experiences to challenge familiar understandings of place and create new opportunities to engage with the everyday. An ever-evolving project, Stairwell's fosters temporary communities of curious and engaged individuals, providing opportunities for connections and changes in perspective.
Artist, Educator, Administrator, Parent, Husband, and aging Skate Punk.