download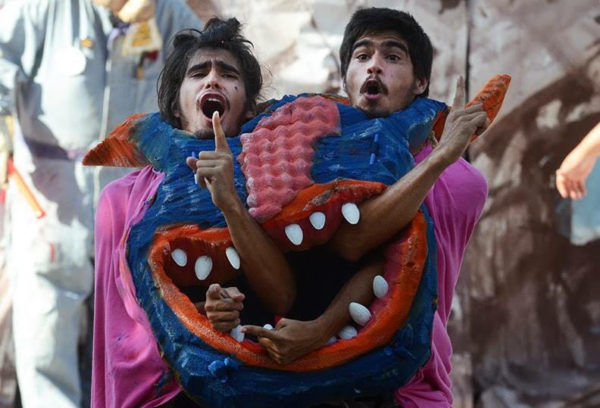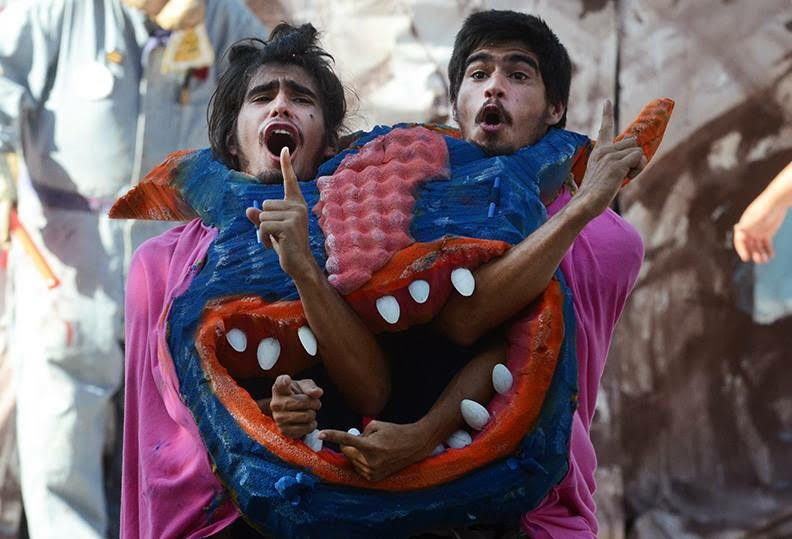 On today's episode Brian & Dana take a deep dive into the world of Poncili Creacion, object makers and reality hackers from Puerto Rico. Artists, Pablo and Efrain, explain their new performance, The Beginning of Nothing, presented by The Chicago International Puppet Theater Festival's Neighborhood Tours and additional improvisational performances across the city. We discuss the limitations of theater, the art world and human experience alongside the potential of their expansive creative practice and philosophy.
More information can be found on their instagram, @poncilicreacion or at https://www.chicagopuppetfest.org/event/neighborhood-tour-2019/.
Artist, Educator, Administrator, Parent, Husband, and aging Skate Punk.