download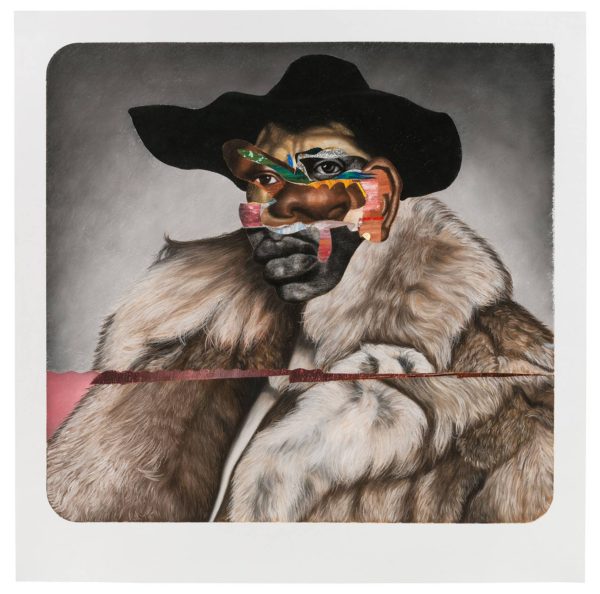 In this episode of Bad at Sports, Dana meets up with Nathaniel Mary Quinn at the Museum of Contemporary Photography to discuss the work on view in "Echoes: Reframing Collage", the companion exhibition to "The Many Hats of Ralph Arnold: Art, Identity & Politics", currently on view through Dec 21, 2018. Come for Quinn discussing his work ethic and personally philosophy on creativity, but stay for the dish on his day with a certain celebrity at the Brooklyn Museum. All this and always more, on this episode of Bad at Sports.
https://www.mbart.com/artists/192-nathaniel-mary-quinn/works/
http://www.mocp.org/exhibitions/2018/10/echoes-identity-and-politics-in-contemporary-collage.php
http://thebottomline.drawingcenter.org/2018/11/16/thoughts-on-for-opacity-with-nathaniel-mary-quinn-elijah-burgher-and-toyin-ojih-odutola/
Artist, Educator, Administrator, Parent, Husband, and aging Skate Punk.