download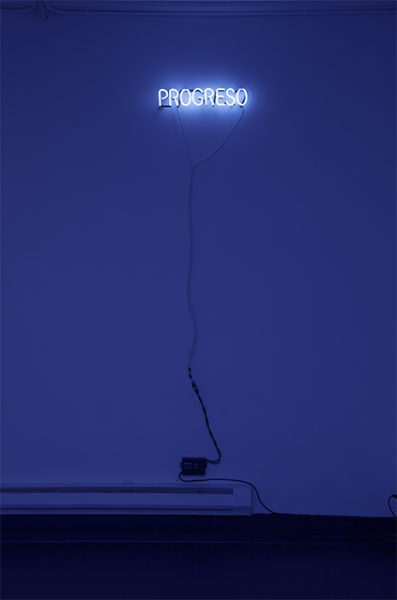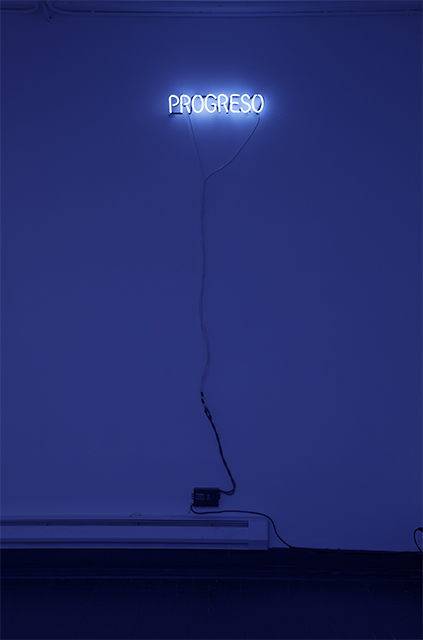 And we're back! Join hosts of Bad at Sports Center for our first episode of the Fall season featuring our amazing summer tans and multidisciplinary artist and all around shady queen, Gonzalo Reyes Rodriguez. Rodriguez brings us in to their research process and discusses a new body of work focusing on the Sandinistas and their persistence in US culture. Towards the end of the episode, Gonzalo humors our returning segments, "Term Up the Volume" and "Whats the T". Work by Rodriguez is on view alongside art by Darryl DeAngelo Terrell in their two-person exhibition "Gonzalo Reyes Rodriguez & Darryl DeAngelo Terrell" opening Friday, September 7th and on view at Roots & Culture through October 6th.
More information:
http://gonzaloreyes.info/
http://www.rootsandculturecac.org/show/gonzalo-reyes-rodriguez-darryl-deangelo-terrell/
Artist, Educator, Administrator, Parent, Husband, and aging Skate Punk.