download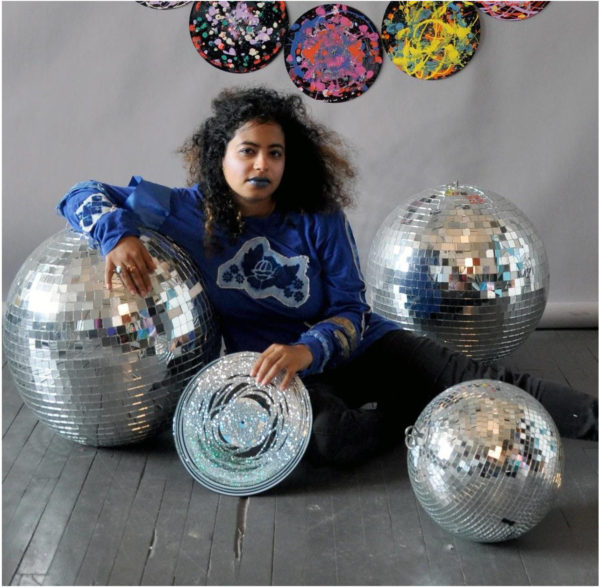 Hiba Ali rock's the mic on this week's Bad @ SportsCenter, joining Brian and Ryan in the studio. Ali discusses her current curatorial project, U.N.I.T., generated through Roots and Culture's CONNECT residency, and delves into her multifaceted art practice that includes video, installation, fashion, and music.
http://hibaali.info/
https://www.instagram.com/h1ba_official/
http://www.rootsandculturecac.org/
Artist, Educator, Administrator, Parent, Husband, and aging Skate Punk.