download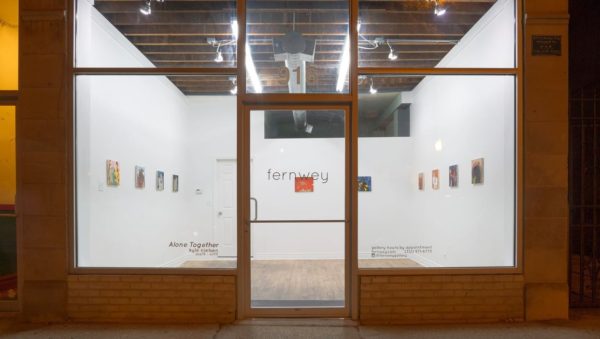 This week Bad at Sports Center welcomes Kate Conlon and Boyang Hou from Fernwey Gallery and the Chicago Print Crawl to chat about the Chicago Print/Art world's blowout Sunday June 24th organized by Spudnik Press and their projects and Damen Avenue artist run space.
http://chicagoprintcrawl.art/
http://fernwey.com/
https://www.spudnikpress.org/
Angry. Princess. Drama Queen. Husband.