download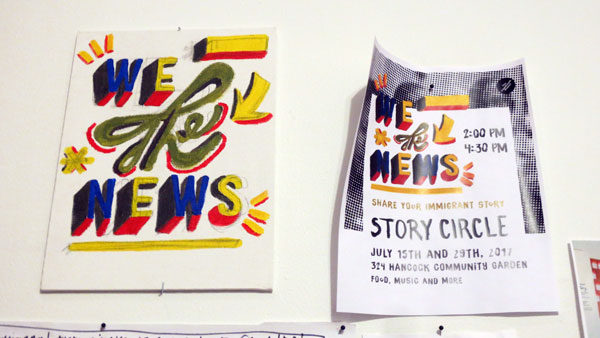 Live from our Elevator Studio @ Open Engagement:
We are joined by the ever-inspiring, Lizania Cruz, who takes us into the world of her latest project, We the News. Cruz discusses her work creating and distributing immigrant-focused publications and products for her nomadic newsstand. We learn the history and future of WTN, including collaborations with Black Alliance of Just Immigration (BAJI) and The Laundromat Project through the first ever, one-year Artist Residency.
http://laundromatproject.org/we-the-news/
Artist, Educator, Administrator, Parent, Husband, and aging Skate Punk.