download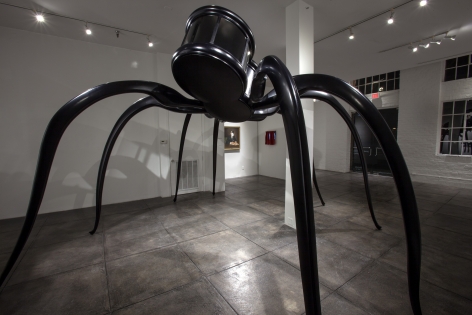 Live from our Elevator Studio @ Open Engagement: We are honored to be joined by OE Keynote presenter, and the artist behind "All Over the Place" currently on view at the Queens Museum (and elsewhere), Mel Chin! Chin takes us 'all over the place,' from his origins in Texas, to behind his fight against lead, and his personal connection to the Queens Museum and The 1964/1965 New York World's Fair. We laugh, we cry, and we can't wait for you to hear this interview!
https://www.queensmuseum.org/2017/11/mel-chin-2
Artist, Educator, Administrator, Parent, Husband, and aging Skate Punk.