download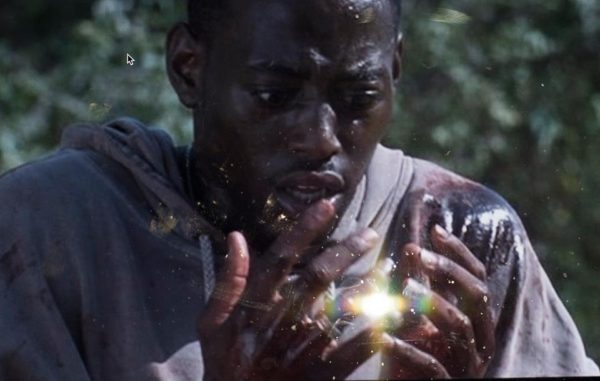 Tune in to hear Brian and Dana interview Cameron Granger, artist and curator of the recent Video Playlist Program "Ten Toes Down." Granger explains his Video Playlist response to the exhibition In Their Own Form currently on view at The Museum of Contemporary Photography and we discuss speculative versions of Afrofuturism, 3D animation, and find out which vine is Cam's least favorite. Yeah, we didn't realize vine was still around either. All this and more on Bad at Sports!
In Their Own Form is on view at MoCP through July 8th, 2018.
More info on Granger: http://camgranger.com/
More info on Ten Toes Down: http://www.mocp.org/events/event?id=1233487
Artist, Educator, Administrator, Parent, Husband, and aging Skate Punk.