1. Julia Fish and Deana Lawson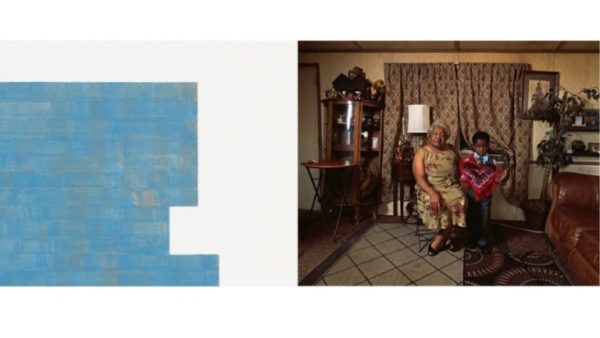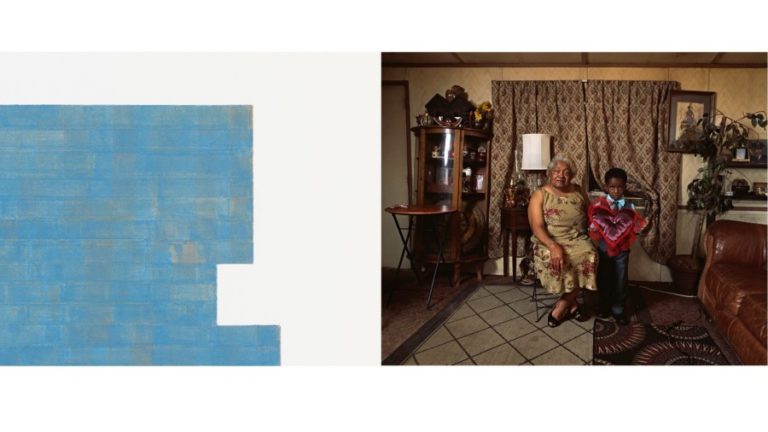 April 21, 2017, 5-7:30PM
Rhona Hoffman Gallery: 118 N Peoria St, Chicago, IL 60607
2. This Land Again and New Demands?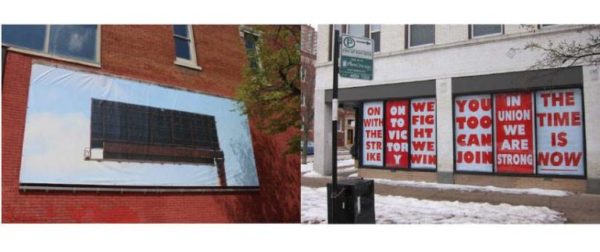 April 20, 2017, 6-9PM
Work by: Lindsey Dorr-Niro and Lisa Vinebaum
Sector 2337: 2337 N Milwaukee Ave, Chicago, IL 60647
3. Q: How are you? A: Everything is everything.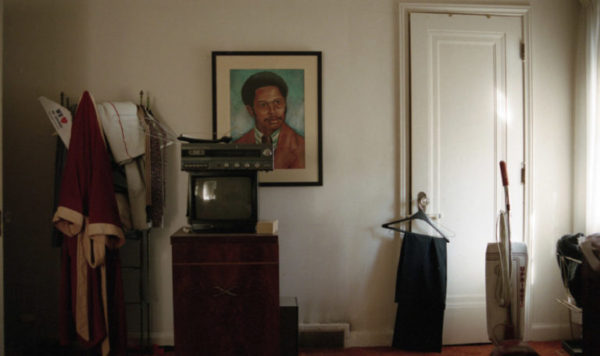 April 22, 2017, 4-7PM
Work by: Devin Mays
Regards: 2216 W Chicago Ave, Chicago, IL 60622
4. Thresholds, Divine: Myths, Manias and Queer Morphologies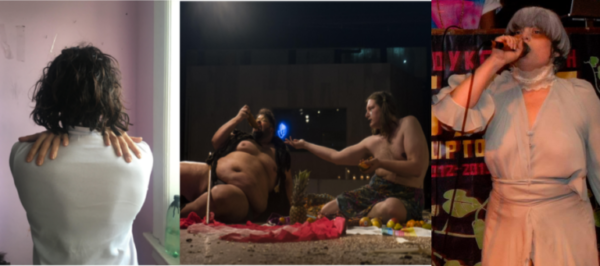 April 23, 2017, 6-10PM
Work by: Clothilde Cook, Burning Orchid (Efrén Arcoiris, Rosé Hernandez) and Caleb Yono (Curated by Jonathan Sommer)
Links Hall: 3111 N Western Ave, Chicago, IL 60618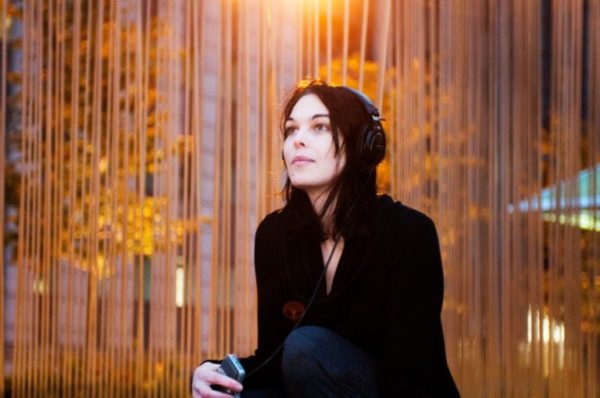 April 21, 2017, 8-10PM
Work by: Olivia Block
Rockefeller Memorial Chapel: 5850 S Woodlawn Ave, Chicago, IL 60637
There are two conferences in Chicago this weekend: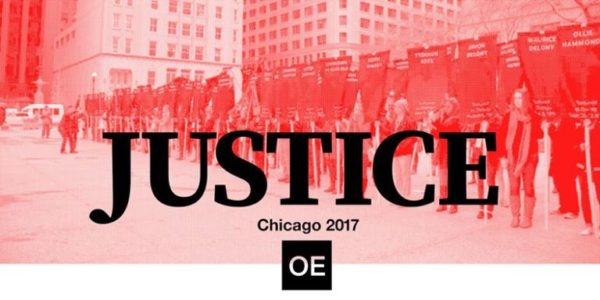 April 21-23, 2017
University of Illinois at Chicago (and a constellation of sites across the city)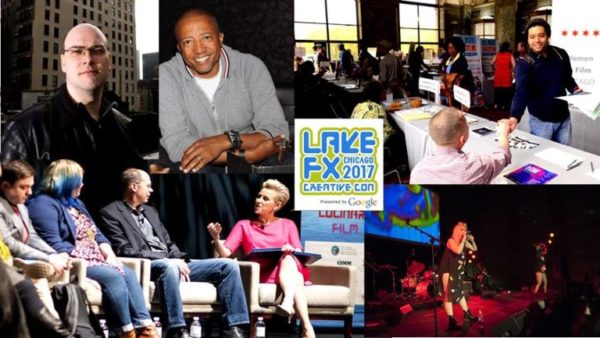 April 21-22, 2017
Chicago Cultural Center: 78 E Washington St, Chicago, IL 60602
Hey Chicago, submit your events to the Visualist here: http://www.thevisualist.org
The Visualist, www.thevisualist.org, is more than just a list of dates and events on the internet. It's a really long list of dates and events for exhibitions, artist talks, receptions, festivals, panels, performances, readings, fairs, workshops, and curated content all kinds. At its heart the Visualist is really a cursory archive of actions and engagements throughout Chicagoland. In time, this archive will reach back to the Brunswick Building fire of 1989. While creating this image of Chicago's cultural work, the Visualist is also being updated throughout the week to provide as complete and accurate a day-to-day accounting of these activities as is possible.
Latest posts by Visualist Chicago (see all)