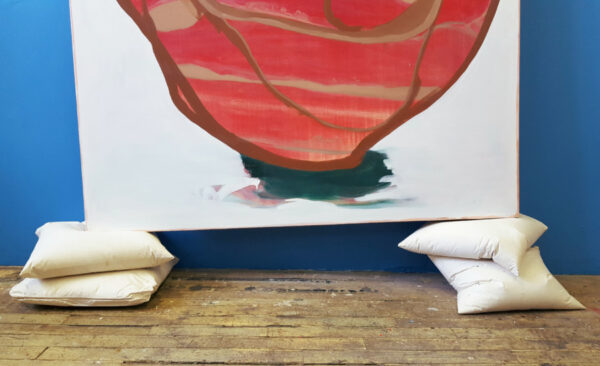 January 14, 2017, 7-10PM
Work by: Cameron Harvey (Curated by Jordan Martins)
Elastic Arts: 3429 W Diversey Ave, Chicago, IL 60647
For her show at Elastic, Harvey distributes her work across not only the white gallery walls, but also in more integrated ways connecting with the interior space: interspersing small ceramic works amongst orchids she situated on shelves behind the bar, placing a small sculptural work on the coffee table, and painting an entire wall as a backdrop to a work on canvas stacked on plaster sculptures. True to Harvey's work more broadly, her installation of these objects at Elastic displays a subtle balance of form and open space.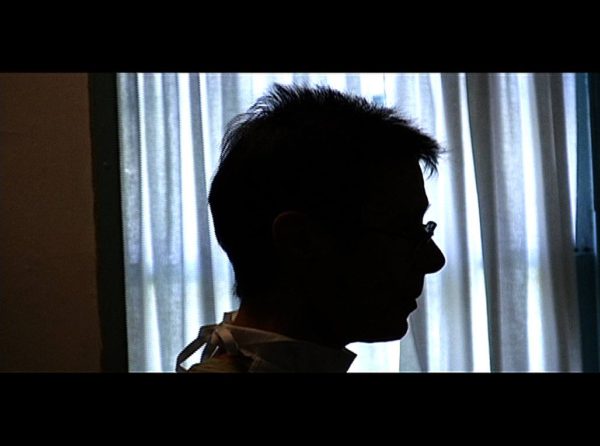 January13, 2017, 5-8PM
Work by: Yvonne Rainer, Natalie Bookchin, Gregg Bordowitz, Anne Teresa De Keersmaeker, Ralph Lemon, Simon Leung, and Meg Stuart (Curated by Elise Archias)
Gallery 400: 400 S Peoria St, Chicago, IL 60607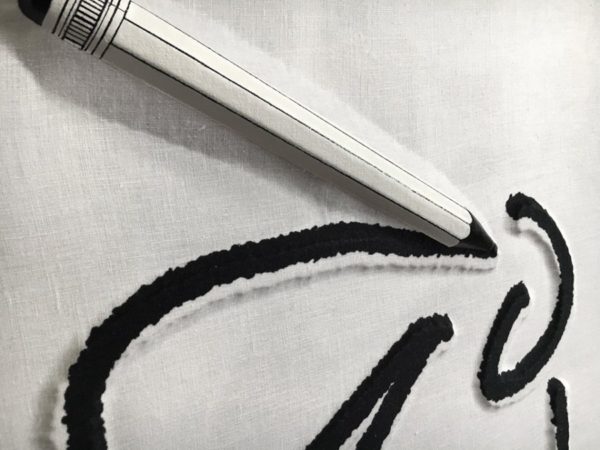 January 14, 2017, 5-10PM
Work by: Lior Modan
Triumph: 2055 W Cermak Rd, Chicago, IL 60608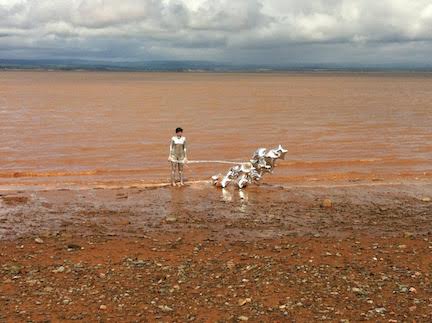 January 15, 2017, 6-9PM
Work by: Elyse Johnson
Kitchen Space: 2716 N Monticello Ave, Apt 1F, Chicago, IL 60647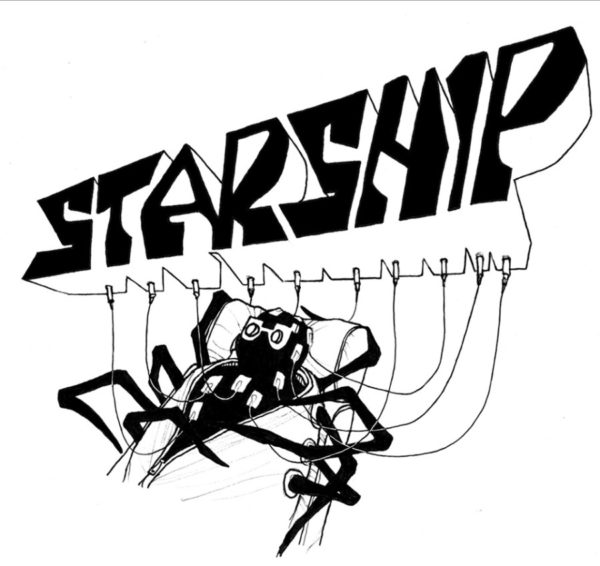 January 14, 2017, 7:30-10PM
Videos by: Chuck Jones, Frank Pollard, Katie Kapuza, Cara Kuball, Damon Bishop, and Christopher Santiago; The Starship Philharmonia: Sean DeSantis, Bruce Neal, EC Brown, Catie Olson, and Chris Puente (organized by Catie Olson)
DfbrL8r: 1463 W Chicago Ave, Chicago, IL 60642
Hey Chicago, submit your events to the Visualist here: http://www.thevisualist.org
The Visualist, www.thevisualist.org, is more than just a list of dates and events on the internet. It's a really long list of dates and events for exhibitions, artist talks, receptions, festivals, panels, performances, readings, fairs, workshops, and curated content all kinds. At its heart the Visualist is really a cursory archive of actions and engagements throughout Chicagoland. In time, this archive will reach back to the Brunswick Building fire of 1989. While creating this image of Chicago's cultural work, the Visualist is also being updated throughout the week to provide as complete and accurate a day-to-day accounting of these activities as is possible.
Latest posts by Visualist Chicago (see all)