Welcome to this week's Top V from EXPO CHICAGO at Navy Pier.  Also, don't forget to check out this week's Top V for a selection of provocative programs being exhibited in spaces both large and small around Chicago this weekend.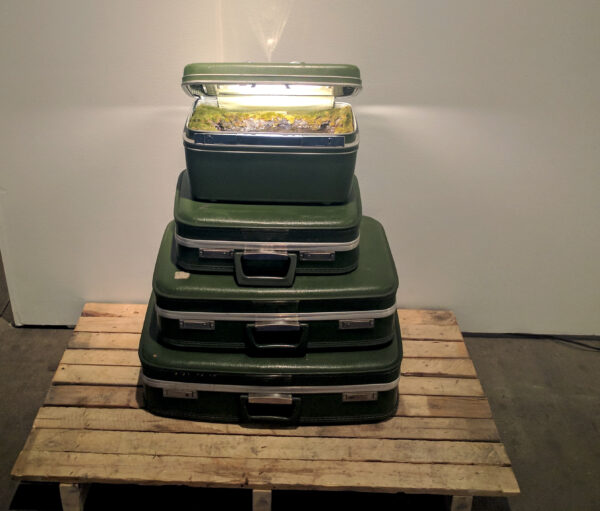 Booth #753
Work by: Kathleen Vance and Zachary Fabri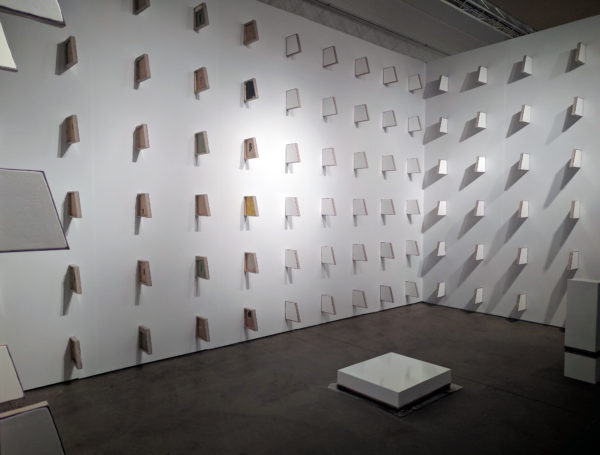 Booth #847
Work by: Finbar Ward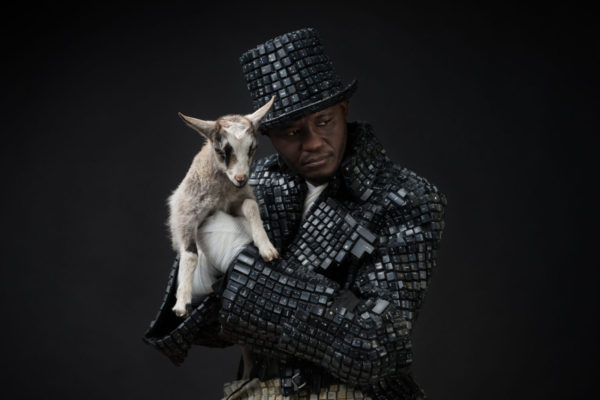 Booth #546
Work by: Ayana V. Jackson, Curtis Talwst Santiago, and Maurice Mbikayi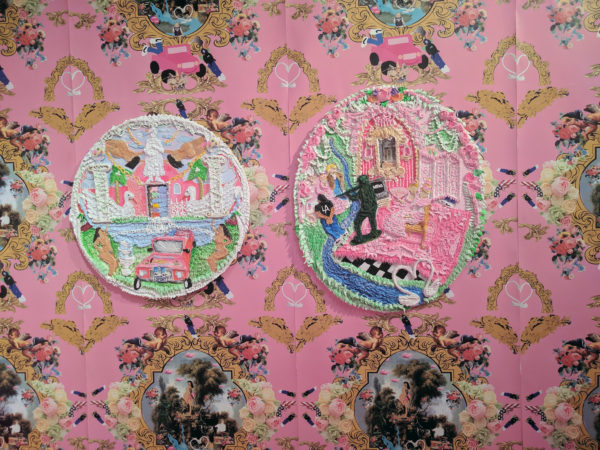 Booth #166
Work by: Yvette Mayorga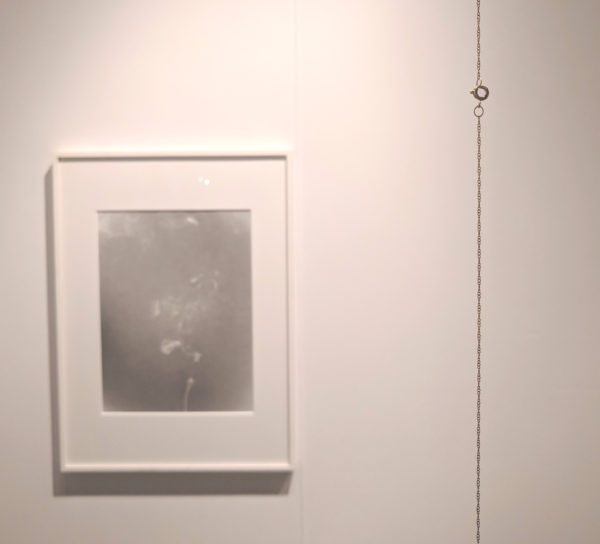 Booth #251
Work by: Tania Pérez Córdova and José León Cerillo
Hey Chicago, submit your events to the Visualist here: http://www.thevisualist.org.
The Visualist, www.thevisualist.org, is more than just a list of dates and events on the internet. It's a really long list of dates and events for exhibitions, artist talks, receptions, festivals, panels, performances, readings, fairs, workshops, and curated content all kinds. At its heart the Visualist is really a cursory archive of actions and engagements throughout Chicagoland. In time, this archive will reach back to the Brunswick Building fire of 1989. While creating this image of Chicago's cultural work, the Visualist is also being updated throughout the week to provide as complete and accurate a day-to-day accounting of these activities as is possible.
Latest posts by Visualist Chicago (see all)