download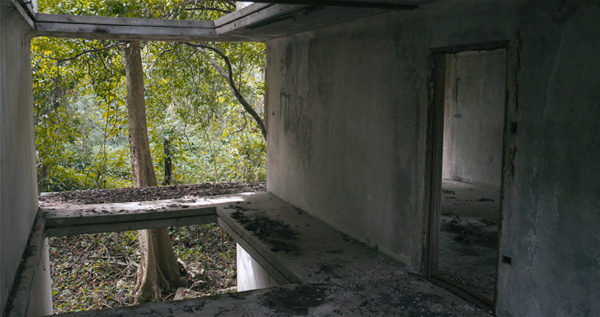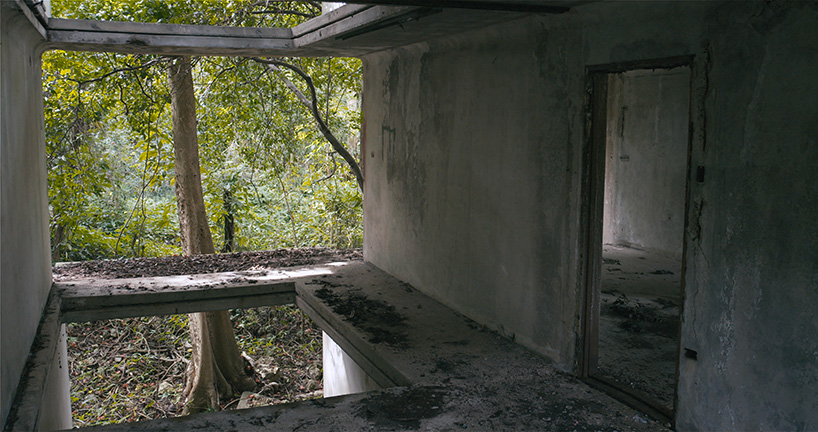 This week Duncan and Dana interview former Chicagoan David Hartt on the occasion of the opening of his latest commission, in the forest, on location at The Graham Foundation for Advanced Studies in the Fine Arts. David and Duncan talk Canada stuff, and Hartt walks our hosts through his investigation into architect Moshe Safdie's unfinished 1968 Habitat project in Puerto Rico. The multi-part installation is on view at the Graham Foundation until January 6, 2018.
http://www.corbettvsdempsey.com/artists/david-hartt/
http://www.grahamfoundation.org/
Artist, Educator, Administrator, Parent, Husband, and aging Skate Punk.