download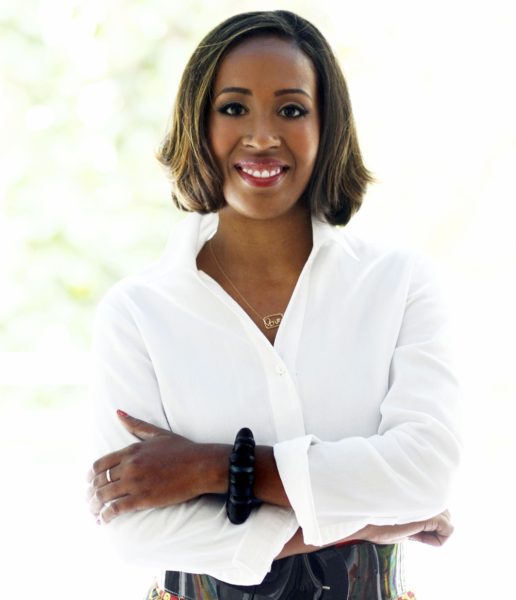 This week we check in with Naima Keith and Ian Weaver…
Naima Keith Deputy Director of Exhibits and Programs at the California African American Museum and Chicago Art rocker and roller Ian Weaver join the show to talk about the Artadia Granting program, (COOK COUNTY – YOUR ARTADIA APPLICATIONS ARE DUE ON THE FIRST OF JUNE,) Museum Challenges, tindering artists, programing at CAAM, Pilsen and the Little Village, inventing histories for communities which have suffered erasure, the Black Knight Archive, and how facing the past helps us find the future.
The T is rich this week with a bizarre and public fight on Facebook between two prominent Chicago Art worlders, the South Side Weekly digs deep into Theaster Gate's Rebuild Foundation, and the Chicago Torture Justice Center Opens today!
Artist, Educator, Administrator, Parent, Husband, and aging Skate Punk.