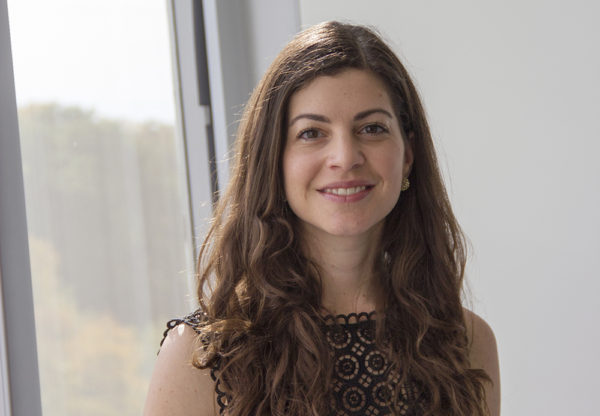 download
Ionit Behar!!!
This week we are joined by Spertus Curator and Independent force Ionit Beher.
We talk Spertus, Ben Shahn, Fieldwork Collaborative, the Chicago Parks District and Public Spaces, field houses and the "More Strange then True," the tension of Public Trust, and The bathroom as the site of the new Avante Garde.
Enjoy!
Artist, Educator, Administrator, Parent, Husband, and aging Skate Punk.