download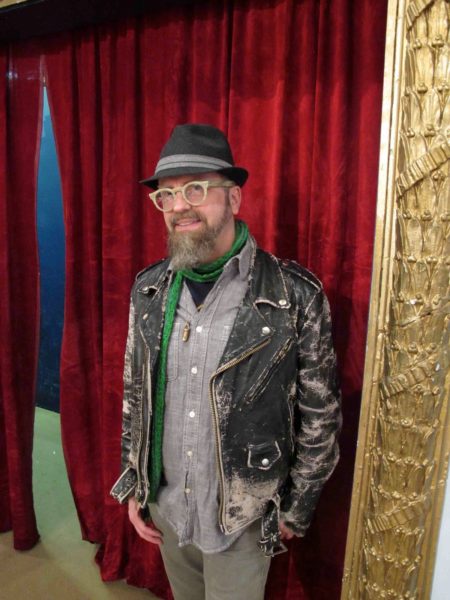 Paul Hopkin drops by to talk about surviving your art world, running a gallery and cultural enterprise, and what it is like to be late. Jason Dunda pinch hits while wait for Paul and talks about PAINTING. He also mentions support he has received from the Canada Council. We all take a moment to remember Vito Acconci and his seminal work: Seed Bed.
All and all this is a banter filled tart. Enjoy.
Artist, Educator, Administrator, Parent, Husband, and aging Skate Punk.