It goes without saying that this is the week of EXPO Chicago.  We'll be posting a Top V2 from the EXPO floor at Navy Pier. But until that's released here's this weeks Top V, a selection of provocative solo programs being exhibited in spaces both large and small around Chicago.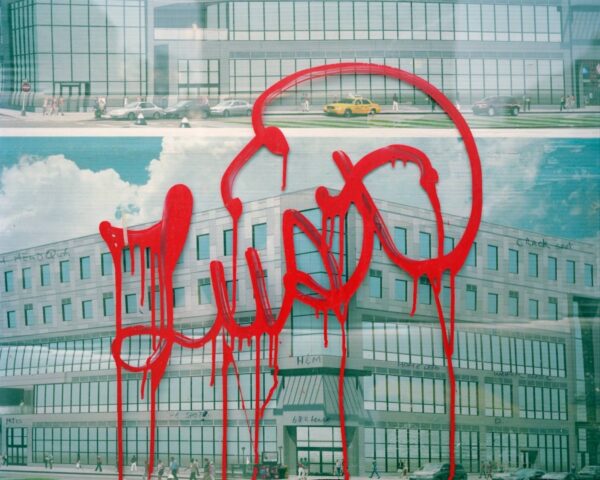 September 23, 2016, 5-8PM
Work by: Dawoud Bey
Stephen Daiter Gallery: 230 W. Superior 4th FL, Chicago, IL 60654
2. In a world of weeds, all roses are wild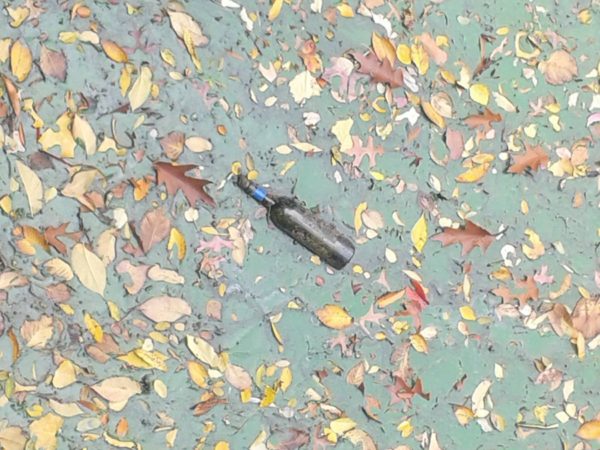 September 24, 2016, 7-10PM
Work by: Jenine Marsh
Beautiful: 1801 S Peoria St, Chicago, IL 60608
3. At night we walk in circles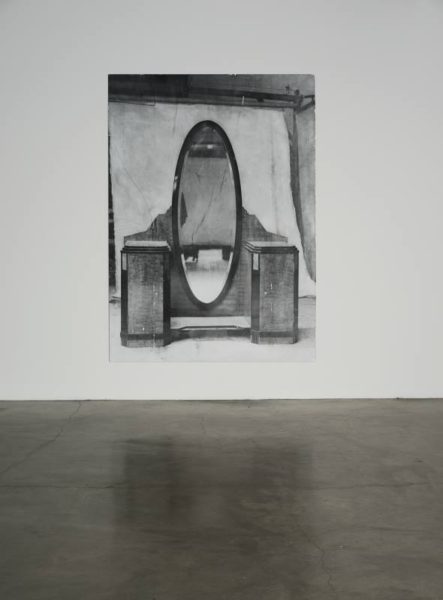 Work by: Harold Mendez
September 23, 2016, 6-9PM
PATRON: 673 N Milwaukee Ave, Chicago, IL 60642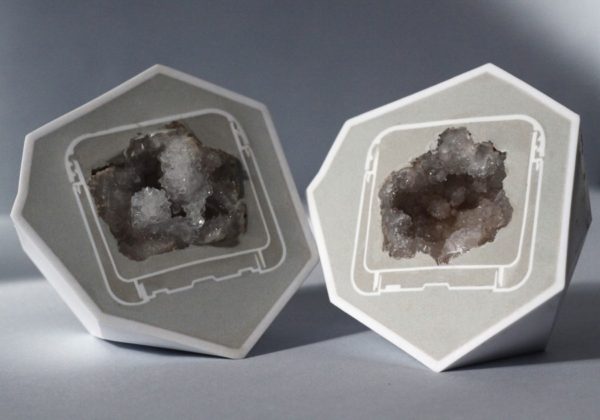 Work by: Lan Tuazon
September 23, 2016, 7-11PM
Julius Caesar: 3311 W. Carroll Ave. Chicago, IL 60624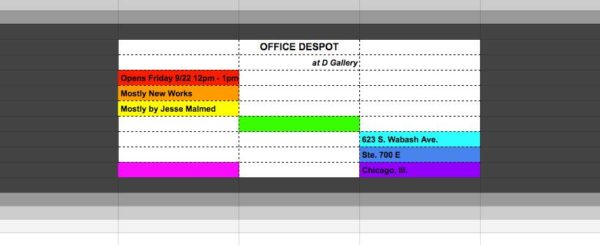 September 23, 2016, 12-1PM
Work by: Jesse Malmed
D Gallery: 623 S Wabash Ave, 700e, Chicago, IL 60605
Hey Chicago, submit your events to the Visualist here: http://www.thevisualist.org
The Visualist, www.thevisualist.org, is more than just a list of dates and events on the internet. It's a really long list of dates and events for exhibitions, artist talks, receptions, festivals, panels, performances, readings, fairs, workshops, and curated content all kinds. At its heart the Visualist is really a cursory archive of actions and engagements throughout Chicagoland. In time, this archive will reach back to the Brunswick Building fire of 1989. While creating this image of Chicago's cultural work, the Visualist is also being updated throughout the week to provide as complete and accurate a day-to-day accounting of these activities as is possible.
Latest posts by Visualist Chicago (see all)