1. Community Conversation: The Importance of Art on the South Side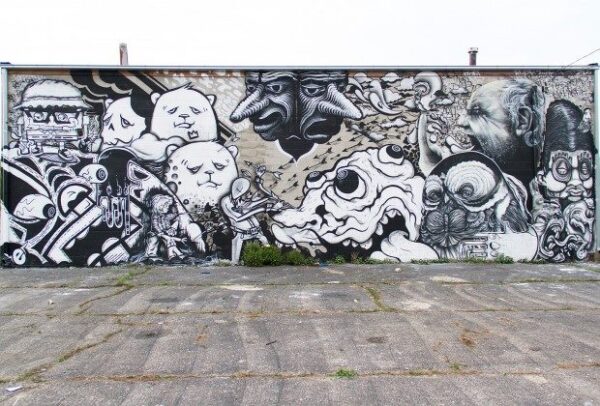 August 29, 2016, 6-8PM
Organized by Ode to the City
Dorchester Art + Housing Collaborative: 1456 E 70th St, Chicago, IL 60637
2. Symptoms: Satirical Drawings By Tom Torluemke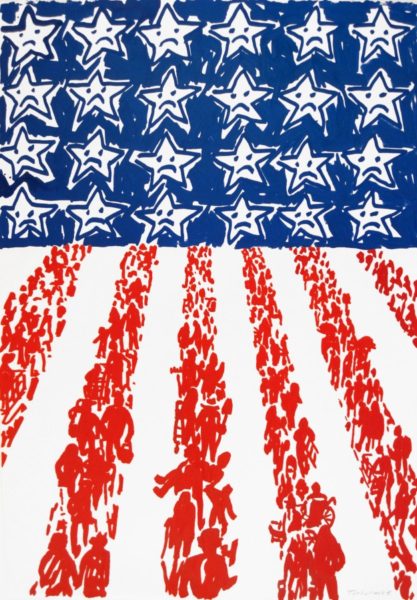 August 26, 2016, 7-10PM
Work by: Tom Torluemke
Firecat Projects: 2124 N Damen Ave, Chicago, IL 60647
3. Coppice Turning Concerts with guests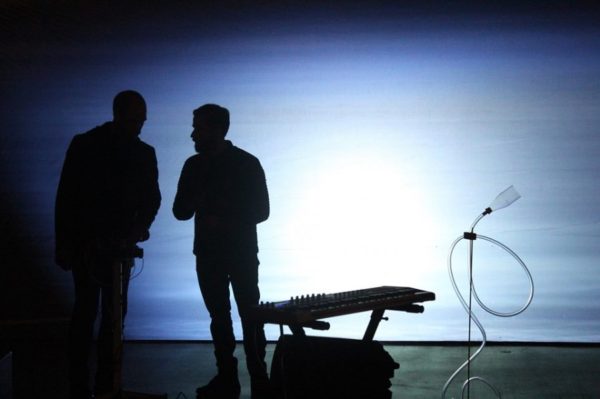 August 26, 2016, 7-10PM
With guests Peter Speer and Lou Mallozzi
Silent Funny: 4106 W Chicago Ave, Chicago IL 60651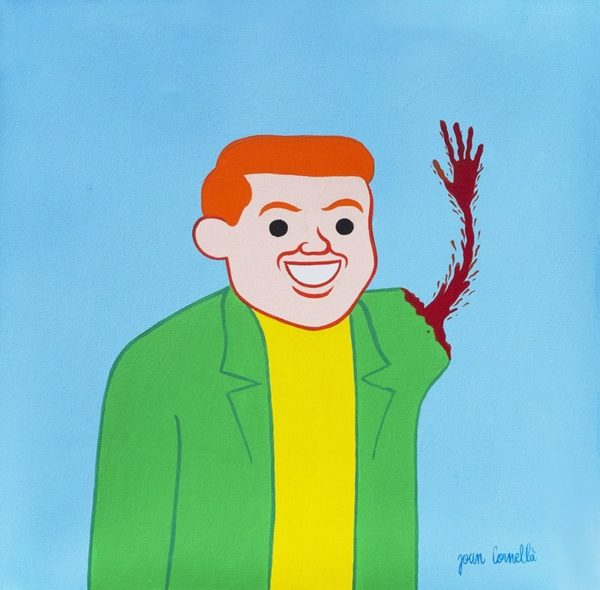 August 26, 2016, 7-10PM
Work by: Joan Cornellà, Sean Norvet, Brecht Vandenbroucke, Robert Beatty, Joe Tallarico, Sarah Rose Niemiec, María Melero, Angela Dalinger, Rebecca Ness, Nate Otto, Brandon Celi, David Alvarado, Jason Davis, Ben Moss, Alex Gamsu Jenkins, and Jim Ether
Miishkooki: 4517 Oakton, Skokie, IL 60076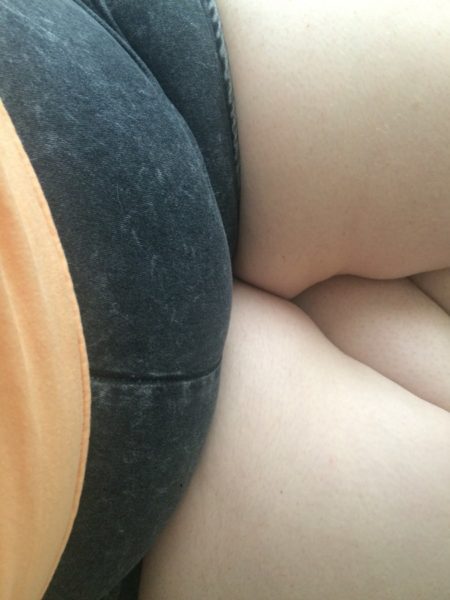 August 25, 2016, 7-9PM
Work by Traci Fowler
Spears: 3142 S Lituanica Ave, Chicago, IL 60608
Also this weekend and worthy of attention: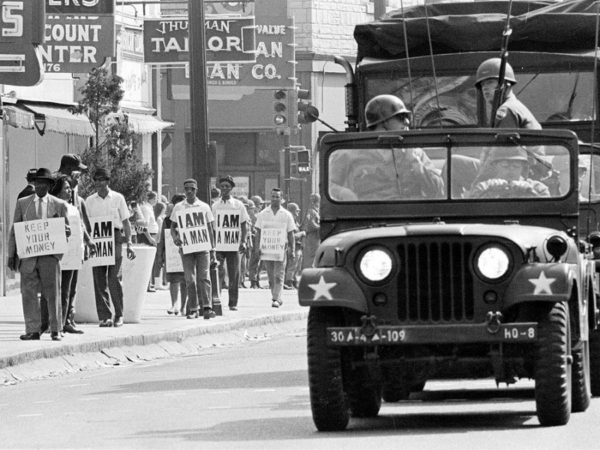 August 25, 2016, 7-10PM
Directed by: David Appleby, Allison Graham, and Steven Ross with introduction by Huey Copeland
Reva and David Logan Center for the Arts: E 60th St & S Drexel Ave, Chicago, IL 60637
We've been busy gathering together all of the events, engagements, and exhibitions that we can for September including EXPO Chicago's programming, you can look at what is currently on tap for September here. More is being added by the day and as always you can submit your event at http://www.thevisualist.org.
The Visualist, www.thevisualist.org, is more than just a list of dates and events on the internet. It's a really long list of dates and events for exhibitions, artist talks, receptions, festivals, panels, performances, readings, fairs, workshops, and curated content all kinds. At its heart the Visualist is really a cursory archive of actions and engagements throughout Chicagoland. In time, this archive will reach back to the Brunswick Building fire of 1989. While creating this image of Chicago's cultural work, the Visualist is also being updated throughout the week to provide as complete and accurate a day-to-day accounting of these activities as is possible.
Latest posts by Visualist Chicago (see all)