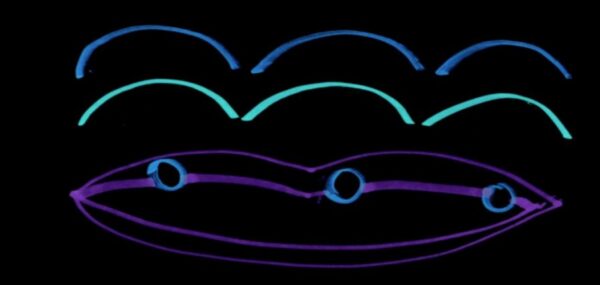 August 18, 2016, 6-8PM
Work by: Selina Trepp and Dan Bitney
DePaul Art Museum: 935 W Fullerton Ave, Chicago, IL 60614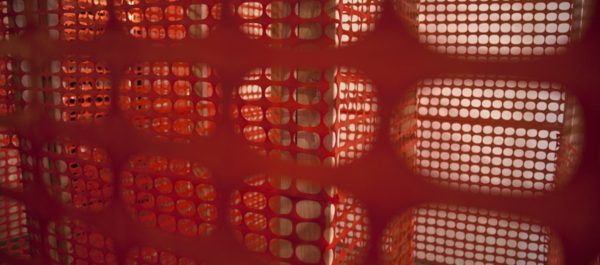 August 19, 2016, 6-9PM
Work by: Jaclyn Jacunski
Chicago Artists Coalition: 217 N. Carpenter St, Chicago, IL 60607
3. Hot Seven: The Chicago Breakdown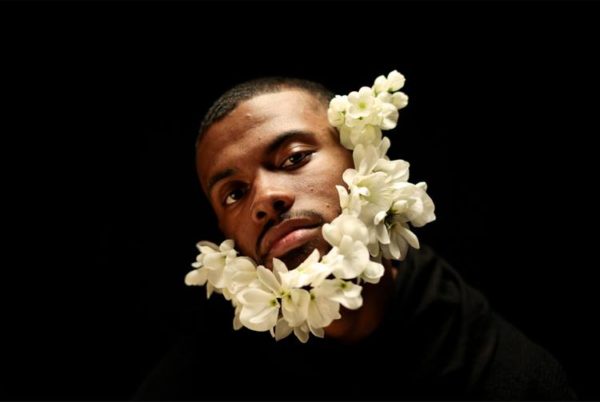 August 18, 2016, 5-9PM
Work by: Janice Bond, Ricardo Gamboa, Amanda Gutierrez, Roberto Martinez, Oli Rodriguez, Darryl Terrell, and Darius Thomas (curated by Sadie Woods)
Gene Siskel Film Center of the School of the Art Institute of Chicago: 164 N State St, Chicago, IL 60601
Don't miss out on these shows, they close soon:
4.  Playboy Architecture, 1953-1979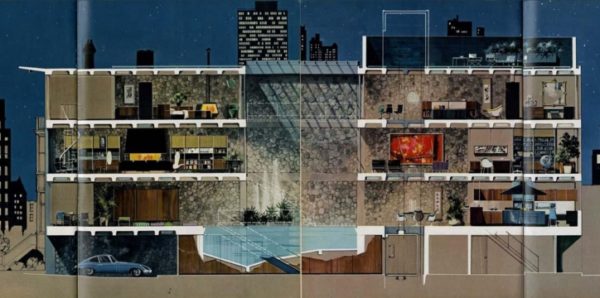 Closes August 28, 2016
Curated by Beatriz Colomina and Pep Aviles
Elmhurst Art Museum: 150 S Cottage Hill Ave, Elmhurst, IL 60126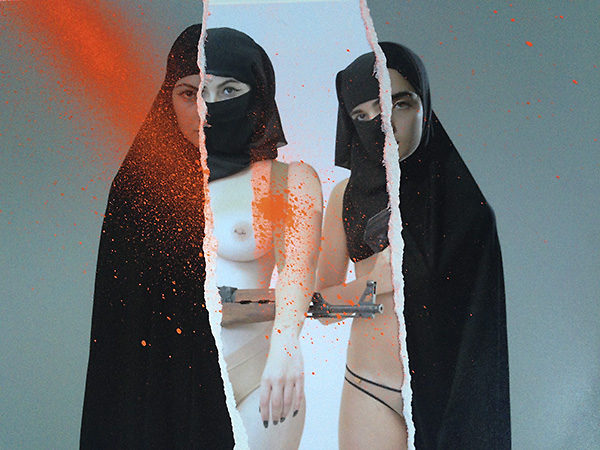 Closes September 9, 2016
Work by: Rita Ackermann
Soccer Club Club: 2921 N Cicero Ave, Chicago, IL 60641
Hey Chicago, submit your events to the Visualist here: http://www.thevisualist.org
The Visualist, www.thevisualist.org, is more than just a list of dates and events on the internet. It's a really long list of dates and events for exhibitions, artist talks, receptions, festivals, panels, performances, readings, fairs, workshops, and curated content all kinds. At its heart the Visualist is really a cursory archive of actions and engagements throughout Chicagoland. In time, this archive will reach back to the Brunswick Building fire of 1989. While creating this image of Chicago's cultural work, the Visualist is also being updated throughout the week to provide as complete and accurate a day-to-day accounting of these activities as is possible.
Latest posts by Visualist Chicago (see all)