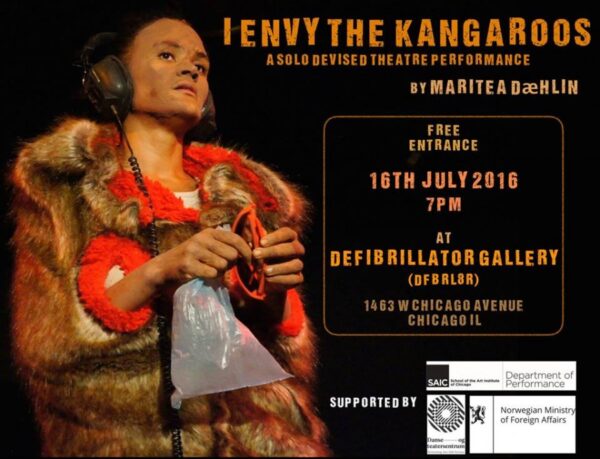 July 16, 2016, 7-8:30PM
Work by: Maritea Dæhlin
DfbrL8r: 1463 W Chicago Ave, Chicago, IL 60642
2. Post Black Folk Art in America 1930-1980-2016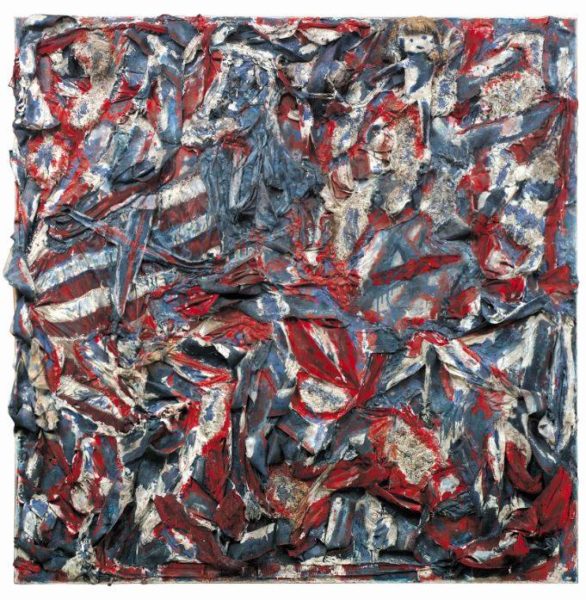 July 15, 2016, 5:30-8:30PM
Curated by Faheem Majeed
Intuit: The Center for Intuitive and Outsider Art: 756 N Milwaukee Ave, Chicago, IL 60642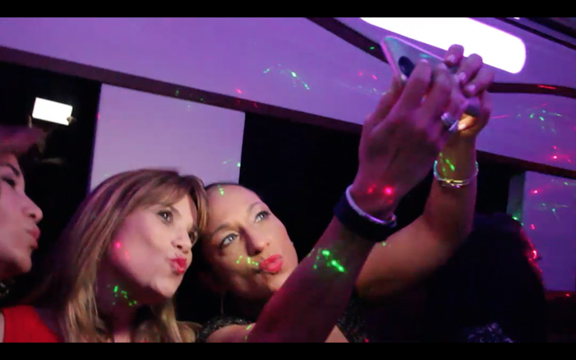 July 15, 2016, 5-8PM
Work by: Rashayla Marie Brown
Aspect/Ratio: 119 N Peoria Street #3D, Chicago, IL 60607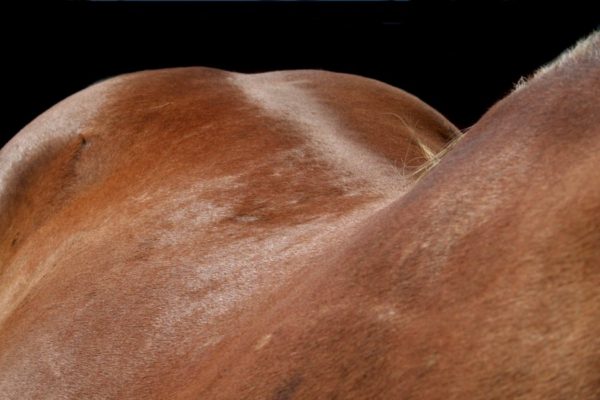 July 15, 2016, 6PM
Work by: Alex Leasure, Charlie Kelman, Isabelle Frances McGuire, Madison Jane Brotherton, Parker Bright, Rose Pettuls, and Wei Shen
4e Gallery: 2255 S Michigan Ave, Chicago, IL 60616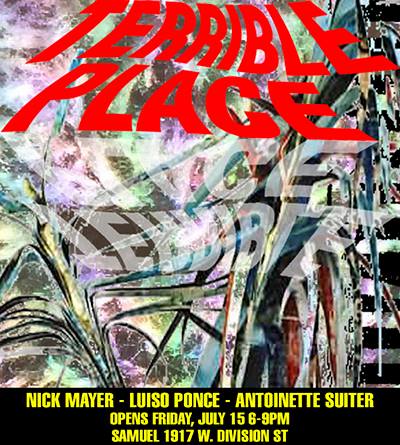 July 15, 2016, 8-11PM
Work by: Nick Mayer, Antoinette Suiter, and Luiso Ponce (writing by Phoebe Wang)
Samuel: 1917 W Division St., Chicago, IL 60622
Our strength and our dignity resides in one another so please participate, please listen for those with no voice, and please speak until all of us can be heard.
Freedom Dreams Artists Talk + Performance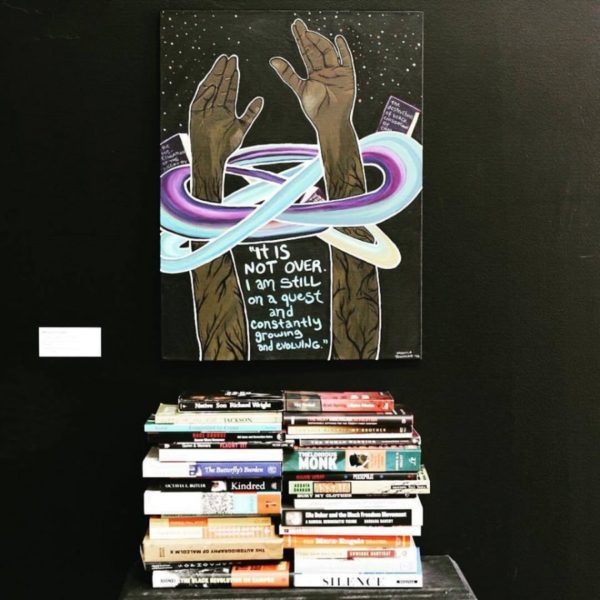 July 14, 2016, 7PM
Work by: Eve Ewing, Fereshteh HT, Sherwin Ovid, Damon Locks
Pop Up Just Art Gallery: 729 W Maxwell St, Chicago, IL 60612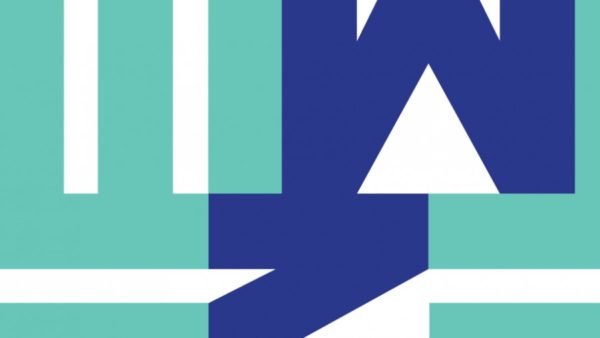 July 14, 2016, 6:30PM – 9:30PM
Mana Contemporary: 2233 S Throop St, Chicago, IL 60608
Brought to you by Threewalls, in partnership with Hyde Park Art Center, Hyde Park Jazz Festival, Links Hall, MANA Contemporary, Museum of Contemporary Art Chicago, and Woman Made Gallery
Lucky Pierre's Precarity Happy Hour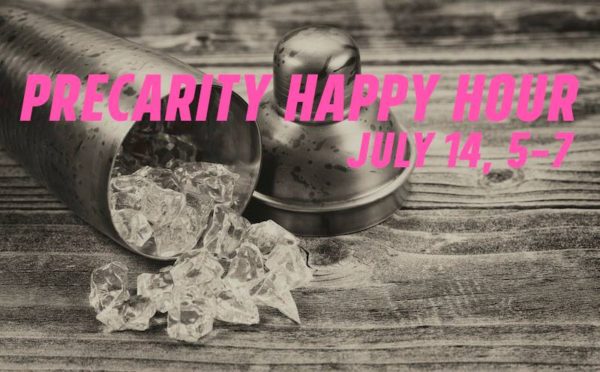 July 14, 2016, 5PM – 7PM
Gallery 400: 400 S Peoria St, Chicago IL, 60607
The Visualist, www.thevisualist.org, is more than just a list of dates and events on the internet. It's a really long list of dates and events for exhibitions, artist talks, receptions, festivals, panels, performances, readings, fairs, workshops, and curated content all kinds. At its heart the Visualist is really a cursory archive of actions and engagements throughout Chicagoland. In time, this archive will reach back to the Brunswick Building fire of 1989. While creating this image of Chicago's cultural work, the Visualist is also being updated throughout the week to provide as complete and accurate a day-to-day accounting of these activities as is possible.
Latest posts by Visualist Chicago (see all)