1. Precarity: Contingency in Artmaking and Academia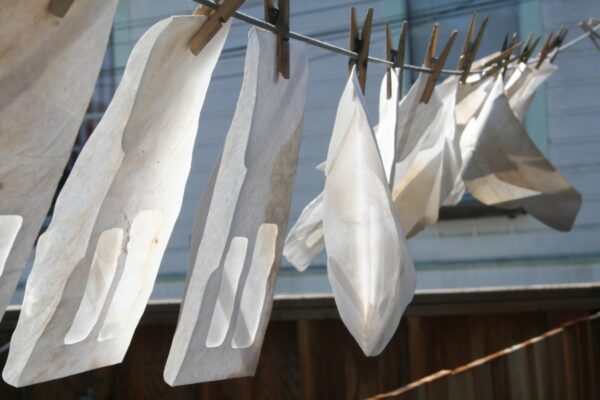 June 24, 2016, 5-8PM
Work by: Christian Nagler, Ahmet Ogut (with Natasha Sadr Haghighian, Dan Perjovschi, Martha Rosler, and Superflex), Cassie Thornton and the Feminist Economics Department (the FED), and Vanessa Viruet and Julia Arredondo of Vice Versa Press, Adjunct Commuter Weekly, BFAMFAPhD, Occupy Museums, PrecariCorps (Curated by Lorelei Stewart)
Gallery 400: 400 S. Peoria St, Chicago, IL 60607
2. Artist's Name & Another Artist's Name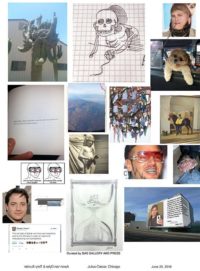 June 25, 2016, 5-8PM
Work by: Aaron van Dyke and Tony Sunder
Julius Cæsar: 3311 W. Carroll Ave, Chicago, Illinois 60624


June 24, 2016, 6PM
Work by: Krista Hoefle
Woman Made Gallery: 685 N. Milwaukee Ave, Chicago, Illinois 60642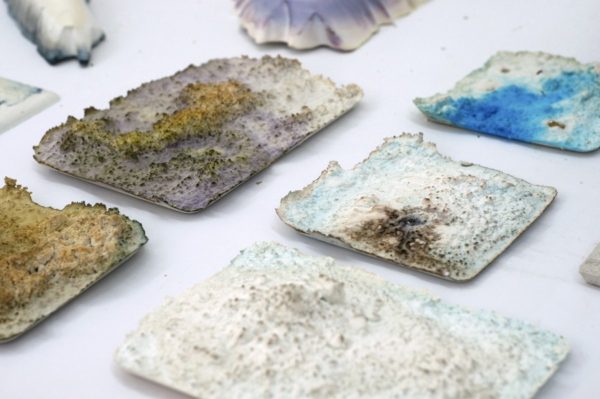 June 24, 2016, 6-9PM
Work by: Julie Escoffier
Efrain Lopez Gallery: 901 N Damen Ave, Chicago IL 60633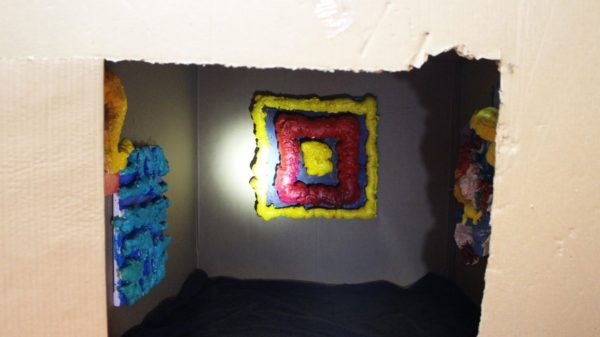 June 29, 2016, 8PM
Work by: Richard Medina
Roman Susan: 1224 W Loyola Ave, Chicago, Illinois 60626
On a side note, everyone should go and listen:
Bonus: Singing Insect Monitoring Soundwalk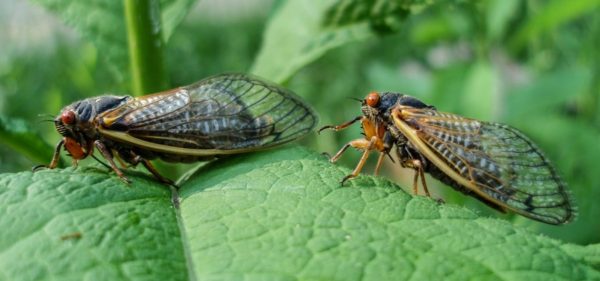 On view through Sunday, June 19th
June 24, 2016, 7-9PM
North Park Village Nature Center: 5801 N Pulaski Rd, Chicago, Illinois 60646
The Visualist, www.thevisualist.org, is more than just a list of dates and events on the internet. It's a really long list of dates and events for exhibitions, artist talks, receptions, festivals, panels, performances, readings, fairs, workshops, and curated content all kinds. At its heart the Visualist is really a cursory archive of actions and engagements throughout Chicagoland. In time, this archive will reach back to the Brunswick Building fire of 1989. While creating this image of Chicago's cultural work, the Visualist is also being updated throughout the week to provide as complete and accurate a day-to-day accounting of these activities as is possible.
Latest posts by Visualist Chicago (see all)