Mark maker, mark maker, make me a mark.
The intentionality of mark making creates a moment where something about the mark maker's being is revealed.  Captured in the mark itself are a litany of codes and codifications that stand beside something unique to that artist's gesture.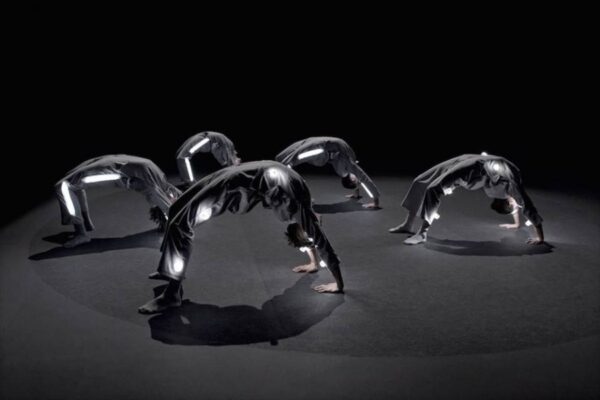 October 23, 2016, 1-4PM
Work by: Julien Prévieux
Julius Caesar: 3311 W Carroll Ave, Chicago, IL 60624
2. Missed (and Other) Connections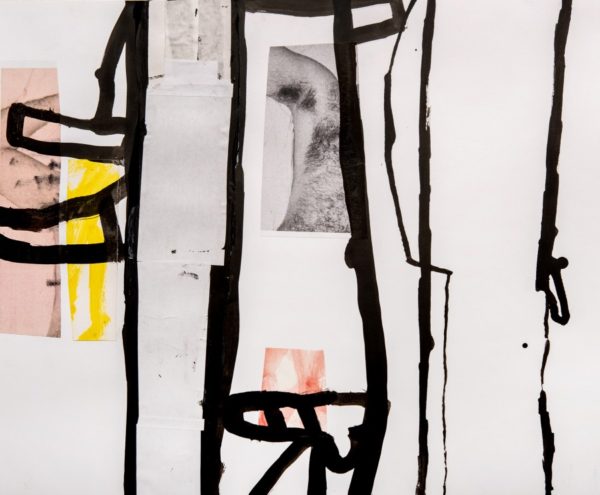 October 23, 2016, 3-6PM
Work by: Judith Brotman and Fraser Taylor
Riverside Arts Center: 32 East Quincy Street, Riverside, IL 60546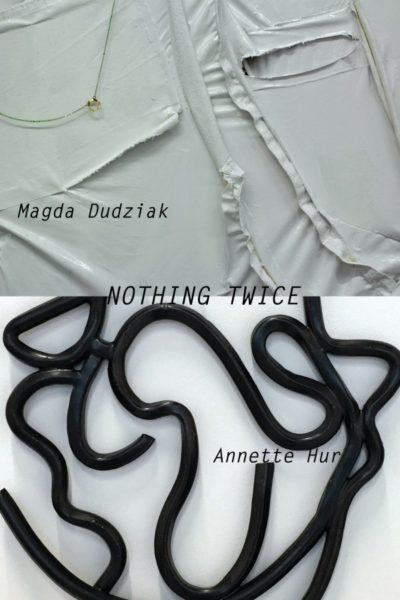 Work by: Magda Dudziak and Annette Hur
October 21, 2016, 7-11PM
Heaven Gallery: 1550 N Milwaukee Ave, Fl 2nd, Chicago, IL 60622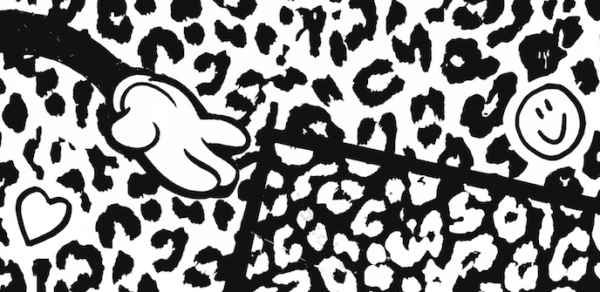 Work by: Julia Arredondo
October 23, 2016, 12-4PM
The Hermosa Walls: 2306 N Keeler Ave, Chicago, IL 60639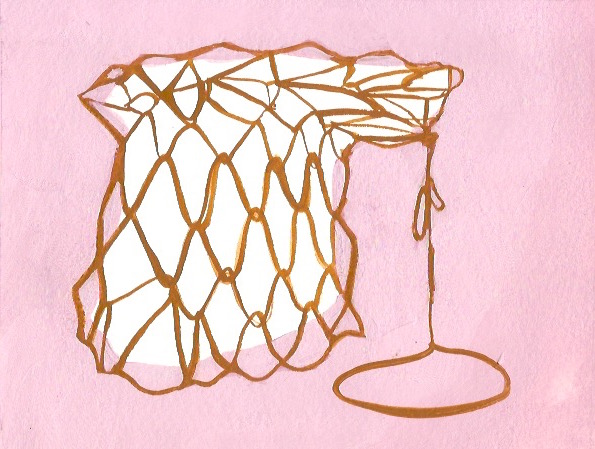 October 22, 2016, 7-10PM
Work by: Kate Perryman
The Learning Machine: 3145 S Morgan St, Chicago, IL 60608
Hey Chicago, submit your events to the Visualist here: http://www.thevisualist.org
The Visualist, www.thevisualist.org, is more than just a list of dates and events on the internet. It's a really long list of dates and events for exhibitions, artist talks, receptions, festivals, panels, performances, readings, fairs, workshops, and curated content all kinds. At its heart the Visualist is really a cursory archive of actions and engagements throughout Chicagoland. In time, this archive will reach back to the Brunswick Building fire of 1989. While creating this image of Chicago's cultural work, the Visualist is also being updated throughout the week to provide as complete and accurate a day-to-day accounting of these activities as is possible.
Latest posts by Visualist Chicago (see all)