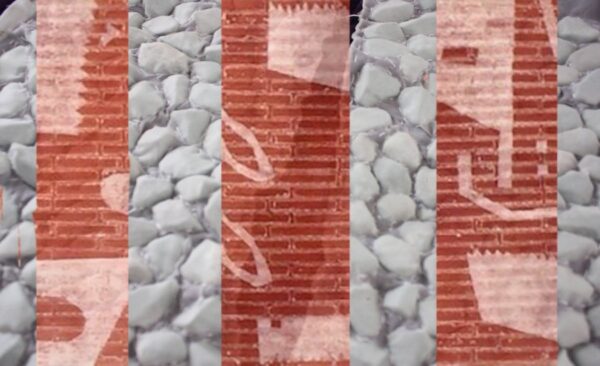 October 14, 2016, 6-9PM
Work by: Rachelle Hill and Millicent Kennedy
Northeastern Illinois University-Fine Arts Gallery: 5500 N St. Louis Ave, Chicago, IL 60625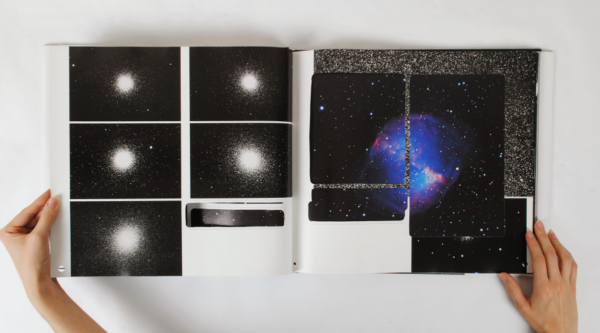 October 16, 2016, 11-3PM
work by Matt Ericson, Angela Lopez, Matt Martin, Jaclyn Mednicov, and Chris Wille
640 Lincoln St, B24 (Basement), Evanston, IL 60201
3. Do You Have Cents for Nonsense?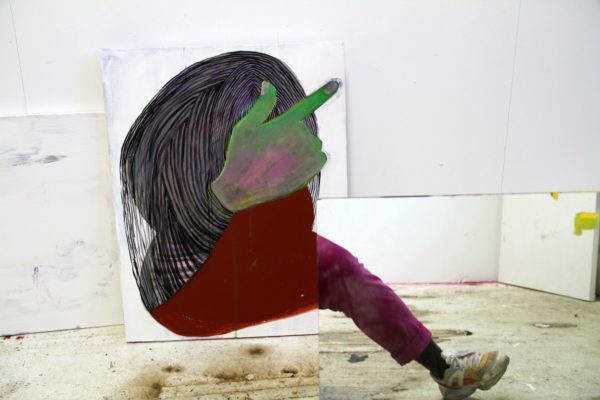 Work by: Selina Trepp
October 15, 2016, 1-3PM
Cleve Carney Art Gallery: 425 Fawell Blvd, Glen Ellyn, IL 60137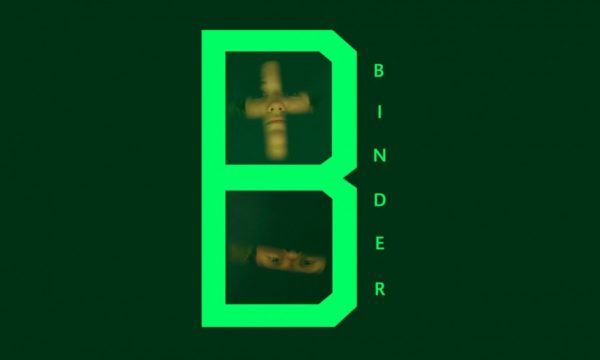 Work by: Daniel Luedtke
October 15, 2016, 6-9PM
Roman Susan: 1224 W. Loyola Avenue

October 15, 2016, 6-9PM
Work by: Steve Becker, Margaret Buchen, Eleftheria Lialios, Falyn Huang, Yoonshin Park, Michelle Richardella, Leo Selvaggio, John Sharp, Lowell Thompson, Kevin Valentine, Chuck Walker, Mariusz Zaleski, BJ Allen, Christopher Bednash, Heather Bella, Erin Cramer, Stephen DeSantis, Michelle Graves, Ania Greiner, Lilli Kayes, Kaitlin Kostus, Jenna Mishler, Michelle Richardella, Jamie Thome, Kevin Valentine, Jessi T. Walsh, Jamie Weaver, Jeff Abell, Colette Wright Adams, Sherry Antonini, Lise Haller Baggesen, Hannah Batsel, Erik Brown, Pate Conaway, Erin Cramer, Misty De Berry, Janelle Dowell, Hale Ekinci, Hannah Evans, Tiffany Funk, Jason Geistweidt, Jojo Baby, PC Gooden-Smiley, Laurie LeBreton, Carron Little, Stephanie Lupu, Nathan Mason, Catie Olson, Mel Potter, Miriam Schaer, Cathi Schawlbe, Jet Traverso, and Nancy VanKanegan (Curated by Eden Ünlüata, co-curated by Colette Wright Adams, BJ Allen, and Michelle Graves).
Uptown Arts Center: 941 W Lawrence Ave, Chicago, IL 60640
Hey Chicago, submit your events to the Visualist here: http://www.thevisualist.org
The Visualist, www.thevisualist.org, is more than just a list of dates and events on the internet. It's a really long list of dates and events for exhibitions, artist talks, receptions, festivals, panels, performances, readings, fairs, workshops, and curated content all kinds. At its heart the Visualist is really a cursory archive of actions and engagements throughout Chicagoland. In time, this archive will reach back to the Brunswick Building fire of 1989. While creating this image of Chicago's cultural work, the Visualist is also being updated throughout the week to provide as complete and accurate a day-to-day accounting of these activities as is possible.
Latest posts by Visualist Chicago (see all)