Welcome to this week's top V.2 from EXPO Chicago at Navy Pier. Also the stARTup Fair opens tomorrow and don't forget to check out this week's Top V for a selection of provocative solo programs being exhibited in spaces both large and small around Chicago this weekend.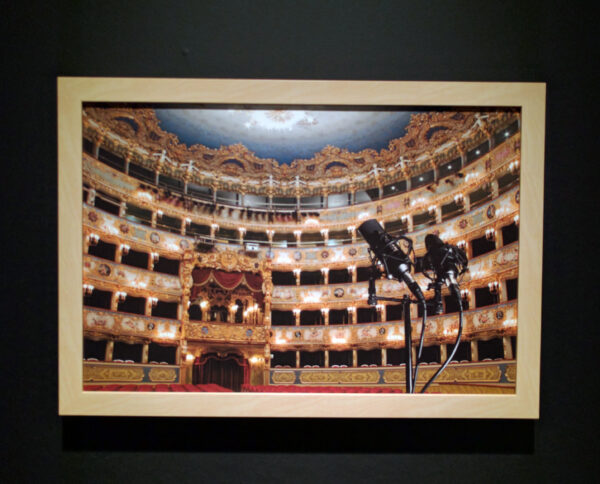 Booth #826
Work by: Michele Spanghero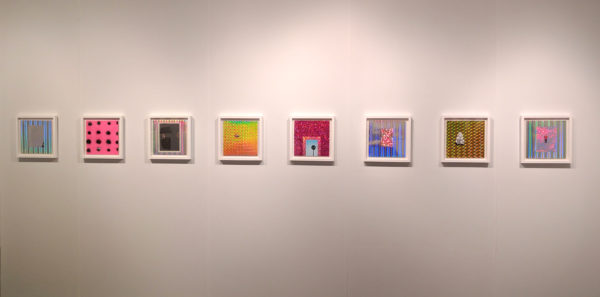 Booth #621
Work by: Sadie Barnette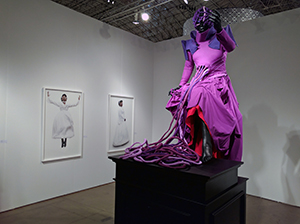 Booth #731
Work by: Ayana V. Jackson and Mary Sibande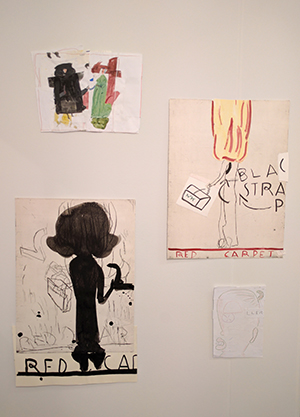 Booth #902
Work by: Art & Language, Luis Camnitzer, Michael Müller, Tal R, Peter Saul, ULAY, Rose Wylie


EXPO In Situ
Work by: Spencer Finch (Curated by Diana Nawi)
Carrie Secrist Gallery, Both #406 with Shannon Finley, Andrew Holmquist, and Anne Lindberg also looks great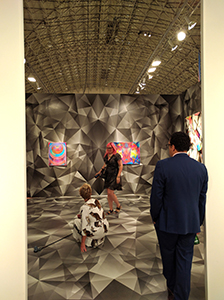 The Visualist, www.thevisualist.org, is more than just a list of dates and events on the internet. It's a really long list of dates and events for exhibitions, artist talks, receptions, festivals, panels, performances, readings, fairs, workshops, and curated content all kinds. At its heart the Visualist is really a cursory archive of actions and engagements throughout Chicagoland. In time, this archive will reach back to the Brunswick Building fire of 1989. While creating this image of Chicago's cultural work, the Visualist is also being updated throughout the week to provide as complete and accurate a day-to-day accounting of these activities as is possible.
Latest posts by Visualist Chicago (see all)