download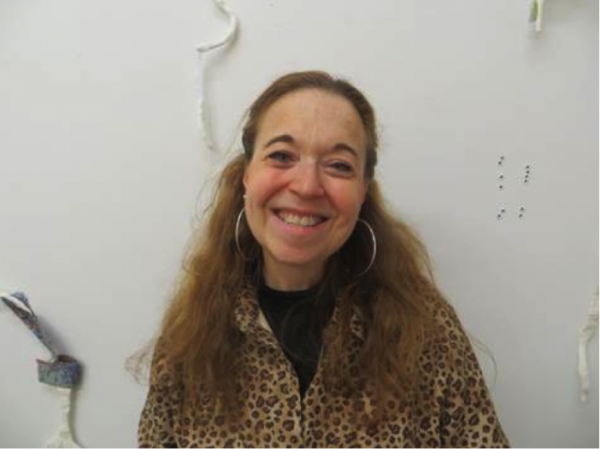 Judith Brotman and co host Meg Duguid. SAIC Low Res MFA as sponser…
I will make a real show note after this lecture at Nashville Public Radio with Seed Space.
This week we catch up with Judith Brotman during her major show at the Bernard Leviton A+D Gallery at Columbia College Chicago. The final show for that configuration of the gallery (which is rumored to have a rebirth coming in January.)
Judith also celebrated an opening of a two person exhibition at the Riverside Art Center a week or so ago with Fraser Taylor.
This week's sponsor is the School of the Art Institutes Low Res MFA program get your application in before December 1st for priority scholarships but they are accepting applications through January 10th.
http://www.saic.edu/academics/graduatedegrees/lowresmfa/
http://judithbrotman.com/home.html
http://megduguid.com/home.html
http://www.colum.edu/adgallery/
http://www.riversideartscenter.com/judith-brotman-and-fraser-taylor-missed-and-other-connections/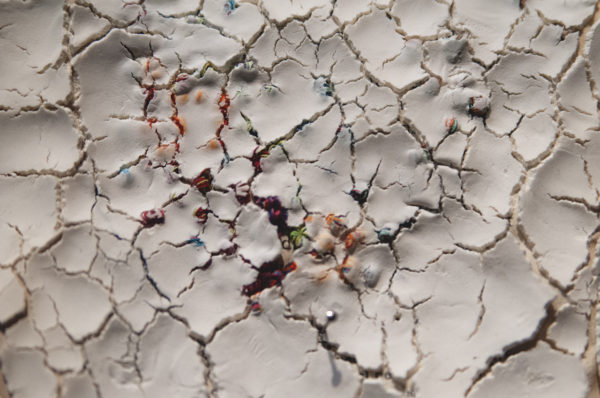 Artist, Educator, Administrator, Parent, Husband, and aging Skate Punk.