download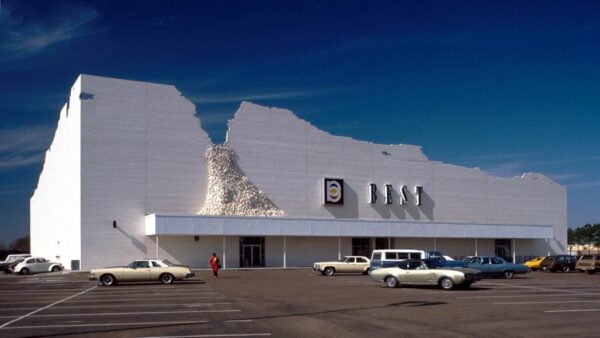 Low and behold, in conjunction with Rhona Hoffman and on the eve of the 2015 Chicago Architectural Biennial we had a once in a life time opportunity to sit down and speak with James Wines of SITE. An architect so radical his buildings have a power quite unlike most contemporary architects, they don't bend us with spectacle, physicality, or industry, they delight us with wit and whimsy. They open our eyes to a magic in the everyday or in the second glance you have to give to a building telling you the story of its demise.
Some days this is the best job.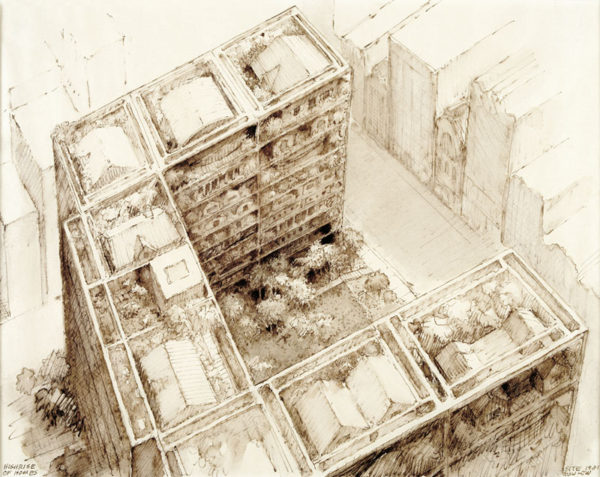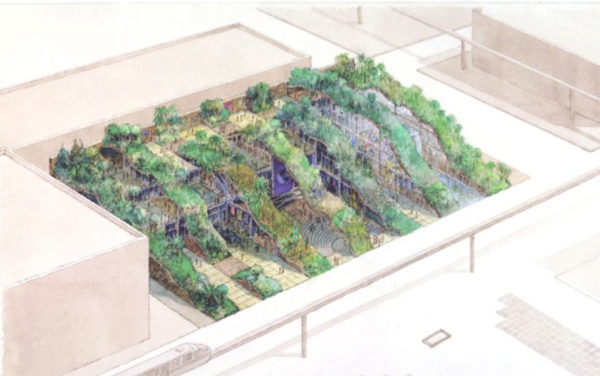 Christopher Hudgens is the Operations Manager for BaS and works in various other capacities for other organizations in the Chicago Art & Culture scene. Most recently as Business Operations Manager for the Bridge Art Fair and currently an advocate for all things art & technology.
Latest posts by Christopher (see all)