download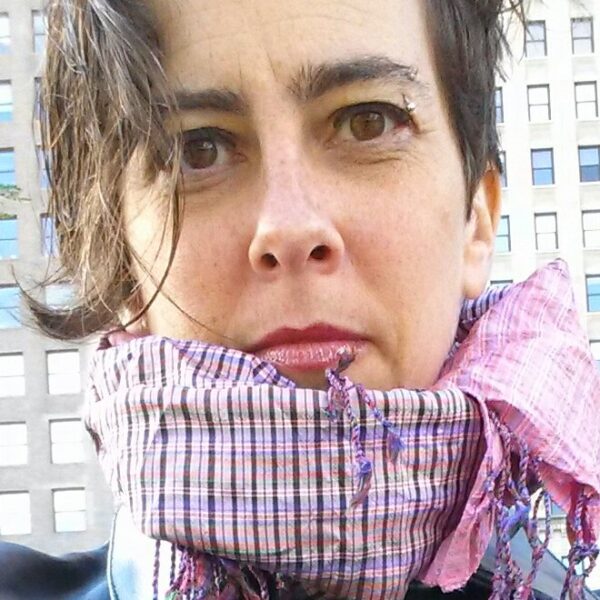 Epic Chicago cultural legend Anne Elizabeth Moore joins Duncan's Columbia College class "the Late, Late Afternoon Show" for an invasive journey through her history. Abigail Satinsky joins Bad at Sports for a farewell Chicago as she confesses her move to Philadelphia.
Moore the warrior of comics, punk rock, anti-capitalism, journalism, and Cambodia's future, recounts her world.
Super fun.
http://anneelizabethmoore.com/
https://ladydrawers.wordpress.com/
http://ladydrawers.tumblr.com/
http://www.punkplanet.com/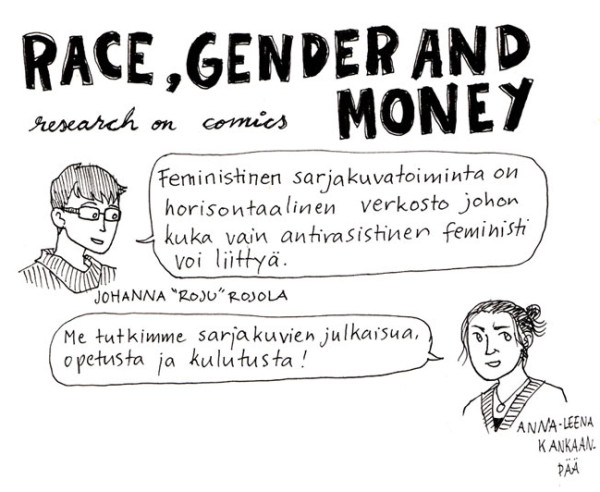 Christopher Hudgens is the Operations Manager for BaS and works in various other capacities for other organizations in the Chicago Art & Culture scene. Most recently as Business Operations Manager for the Bridge Art Fair and currently an advocate for all things art & technology.
Latest posts by Christopher (see all)