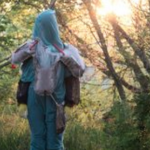 Curated by Phil Peters, with work by Sarah and Joseph Belknap, Marissa Lee Benedict, Liz Ensz, Parsons & Charlesworth, David Reuter, Manuel Rodriguez, Jiyoung Yoon.
LODGE is located at 1850 S. Blue Island Ave. Reception Saturday, 6-9pm.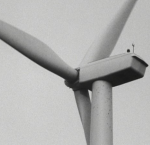 Work by Margo G. Ferrari.
Blanc Gallery is located at 4445 S. Martin Luther King Dr. Reception Saturday, 6-9pm.
3. Five Steps to Hell with Poverty at Defibrillator Gallery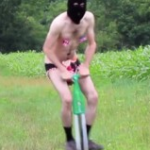 Work by Dao Nguyen and Tom Friel.
Defibrillator Gallery is located at 1463 W. Chicago Ave. Closing event Saturday, 7pm.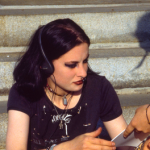 Work by Paul Levack.
Night Club is located at 2017 W. Moffat St. Reception Friday, 7-9pm.
5. Red & Cyan 3D Anaglyph at Degenerate Art Gallery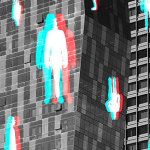 Work by Sasha Andruzheychik, Matt Wojtan, Christopher Schneberger, Brian Hofmeister, Nestor Photo, Philip Hughes-Luing, and more.
Degenerate Art Gallery is located at 5554 N. Winthrop St. Reception Saturday, 7-10pm.
Stephanie Burke was born in Nevada City, CA in 1984. She received her BA in Studio Art and Anthropology from Humboldt State University in 2007, and her MFA in Photography from The School of the Art Institute of Chicago in 2009. Currently she makes work, teaches photography at Wilbur Wright College and Hyde Park Art Center, writes for Bad at Sports and works as Managing Editor for Art Talk Chicago and Chicago Art Magazine.When not making, teaching, looking at, or writing about art, she enjoys running around in the woods, drinking beer by bonfires, and target shooting.
Latest posts by stephanieburke (see all)