1. Liminal Portraits at Co-Prosperity Sphere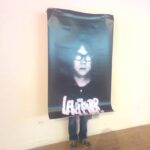 Work by the Optics Division of the Metabolic Studio.
Co-Prosperity Sphere is located at 3219 S. Morgan St. Reception Friday, 6-10pm.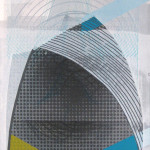 Work by Kristina Paabus.
Fernwey is located at 916 N. Damen Ave. Reception Friday, 6-9pm.
3. Activate: Nightbloom at Sullivan Center Alleyway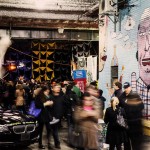 Johalla Projects and Chicago Loop Alliance present work by Jeffrey Michael Austin, Elizabeth Cronin of Asrai Garden, Heather Gabel, Andrea Jablonski, Johnny Decker Miller, Lauren Payne, Suzy Poling and Charles E. Roberts III.
Sullivan Center Alleyway is located on Monroe St. between State St. and Wabash Ave. Reception Friday, 5-10pm.
4. The Raft of the Medusa at Rational Park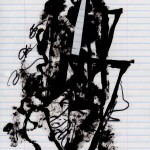 Work by Dan Kestler.
Rational Park is located at 2557 W. North Ave. Reception Friday, 7-11pm.
5. Primal $ympathy at Galerie Fledermaus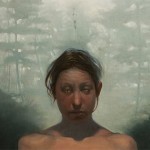 Work by David Abed.
Galerie Fledermaus is located at 2136 W. North Ave. Reception Friday, 6-9pm.
Latest posts by stephanieburke
(see all)