1. Robert Buck at Iceberg Projects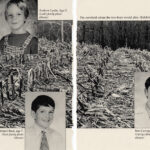 New work by Robert Buck
Iceberg Projects is located at 7714 N. Sheridan Rd. Reception Saturday, 6-9pm.
2. Geometry in Outer Space or Heaven at Monique Meloche Gallery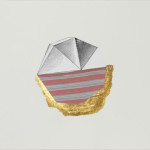 Work by Karen Reimer.
Monique Meloche Gallery is located at 2154 W. Division St. Reception Saturday, 4-7pm.
3. People always say a house is like a body and the body is like a house… at Terrain Exhibitions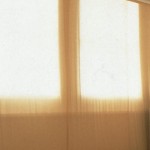 Work by Jeanne Dunning.
Terrain Exhibitions is located at 704 Highland Ave. Oak Park. Reception Sunday, 2-5pm.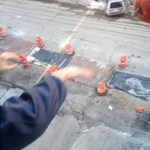 Work by Bria Williams, Kacie Lambert and Lauren Quin.
Outhouse is located at 212 N. Sangamon St. #3B. Reception Friday, 6-10pm.
5. A waiting, April 10, 2015 at Aspect/Ratio Gallery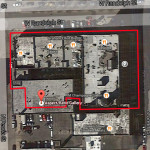 Performance organized by Diaz Lewis.
Aspect/Ratio Gallery is located at 119 N. Peoria St. Reception Friday, 6-9pm.
Stephanie Burke was born in Nevada City, CA in 1984. She received her BA in Studio Art and Anthropology from Humboldt State University in 2007, and her MFA in Photography from The School of the Art Institute of Chicago in 2009. Currently she makes work, teaches photography at Wilbur Wright College and Hyde Park Art Center, writes for Bad at Sports and works as Managing Editor for Art Talk Chicago and Chicago Art Magazine.When not making, teaching, looking at, or writing about art, she enjoys running around in the woods, drinking beer by bonfires, and target shooting.
Latest posts by stephanieburke (see all)