1. Weird Telephone, Only Dials One Number at The Nightingale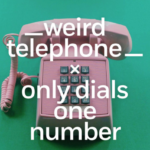 Presented by VGA Gallery.
The Nightingale is located at 1084 N. Milwaukee Ave. Event Saturday 5-10pm, auction at 7pm. $5.
2. Our Debt, Your Debt at FLATspace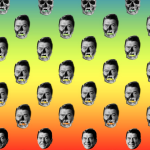 Work by William Schweigert.
FLATspace is located at 2233 S. Throop St. Reception Friday 6-10pm.
3. BEING ESSEX FLOWERS at ADDS DONNA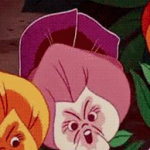 Work by Justin Berry, Phillip Birch, Amanda B. Friedman, Heather Guertin, Tatiana Kronberg, Joshua Smith and Lizzie Wright.
ADDS DONNA is located at 4223 W. Lake St. #422. Reception Sunday 1-4pm.
4. View With a Room at Heaven Gallery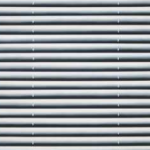 Work by Mika Horibuchi and Dan Rizzo-Orr.
Heaven Gallery is located at 1550 N. Milwaukee Ave. Reception Friday 7-11pm.
5. Spine Crack Transfigure at Roots & Culture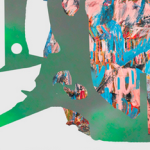 Work by Daniel Luedtke and Ben Seamons.
Roots & Culture is located at 1034 N. Milwaukee Ave. Reception Friday 6-9pm.
Stephanie Burke was born in Nevada City, CA in 1984. She received her BA in Studio Art and Anthropology from Humboldt State University in 2007, and her MFA in Photography from The School of the Art Institute of Chicago in 2009. Currently she makes work, teaches photography at Wilbur Wright College and Hyde Park Art Center, writes for Bad at Sports and works as Managing Editor for Art Talk Chicago and Chicago Art Magazine.When not making, teaching, looking at, or writing about art, she enjoys running around in the woods, drinking beer by bonfires, and target shooting.
Latest posts by stephanieburke (see all)