1. 2nd Floor Rear 24 Hour Alt. Space Festival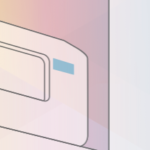 Including events at I am Logan Square Gallery, Hume Gallery, Crown Liquors, Dreamland D, Kitchen Space Gallery, Corner, Tritriangle, Uncharted Books, The Whistler, Autotelic Studios, Church of the Advent, and multiple residences.
2nd Floor Rear 24 Hour Alt. Space Festival will be located at various venues across the city. Events will take place at various times Saturday and Sunday.
2. Mossy Cloak at Roots and Culture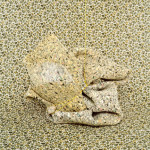 Curated by Third Object, with work by Samantha Bittman, Drew Broderick, Liz Ensz, Kiam Marcelo Junio, Tim McMullen and Laura Hart Newlon.
Roots and Culture is located at 1034 N. Milwaukee Ave. Reception Friday, 6-8pm.
3. A History-shaped Hole in the Universe at Chicago Artists Coalition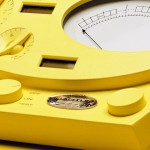 Work by Mara Baker, Hannah Barco, Nina Barnett, Cherith Lundin, Regina Mamou and Adam Liam Rose.
Chicago Artists Coalition is located at 217 N. Carpenter St. Reception Friday, 6-9pm.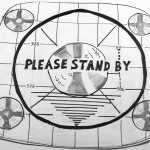 Work by Meg Duguid.
slow is located at 2153 W. 21st St. Reception Saturday, 6-9pm.
5. The Height Below at Heaven Gallery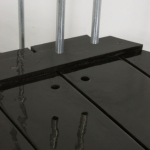 Work by Soo Shin and Liz McCarthy.
Heaven Gallery is located at 1550 N. Milwaukee Ave. Reception Friday, 7-11pm.
Stephanie Burke was born in Nevada City, CA in 1984. She received her BA in Studio Art and Anthropology from Humboldt State University in 2007, and her MFA in Photography from The School of the Art Institute of Chicago in 2009. Currently she makes work, teaches photography at Wilbur Wright College and Hyde Park Art Center, writes for Bad at Sports and works as Managing Editor for Art Talk Chicago and Chicago Art Magazine.When not making, teaching, looking at, or writing about art, she enjoys running around in the woods, drinking beer by bonfires, and target shooting.
Latest posts by stephanieburke (see all)