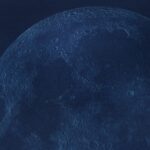 Work by Erica Bohm, Natalia Cacchiarelli, Gustavo Díaz, Susan Giles, Adam Gondek, Larassa Kabel, Jeroen Nelemans, Michelle Prazak, and Missy Weimer.
The Mission is located at 1431 W. Chicago Ave. Reception Friday, 6-8pm.
2. Lands End at Logan Center Gallery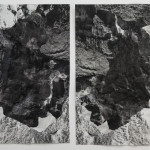 Curated by Zachary Cahill and Katherine Harvath with work by Carris Adams, Raymond Boisjoly, Sarah Burwash, Gillian Dykeman, Theresa Ganz, Hans Haacke, Susan Hiller, Oliver Lutz, Claire Pentecost, Dan Peterman, Carrie Schneider, Andreas Siqueland and Eric Watts.
Logan Center Gallery is located at 915 E. 60th St. Reception Friday, 6-8pm.
3. Modi • Operandi (on recipes, intimacy, trauma & other investigations) at Chicago Artists Coalition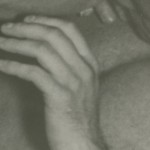 Work by Delaney DeMott, Hope Esser, Rami George, Dan Paz, Megan Stroech, and Jenyu Wang.
Chicago Artists Coalition os located at 217 N. Carpenter St. Reception Friday, 6-9pm.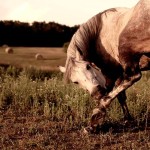 A film be by Valentina Vella.
Links Hall is located at 3111 N. Western Ave. Screening Friday, 7pm.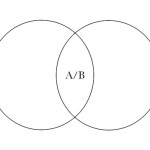 Work by Naama Arad and Kendall Babl.
Julius Caesar is located at 3311 W. Carroll Ave. Reception Sunday, 1-4pm.
Stephanie Burke was born in Nevada City, CA in 1984. She received her BA in Studio Art and Anthropology from Humboldt State University in 2007, and her MFA in Photography from The School of the Art Institute of Chicago in 2009. Currently she makes work, teaches photography at Wilbur Wright College and Hyde Park Art Center, writes for Bad at Sports and works as Managing Editor for Art Talk Chicago and Chicago Art Magazine.When not making, teaching, looking at, or writing about art, she enjoys running around in the woods, drinking beer by bonfires, and target shooting.
Latest posts by stephanieburke (see all)