download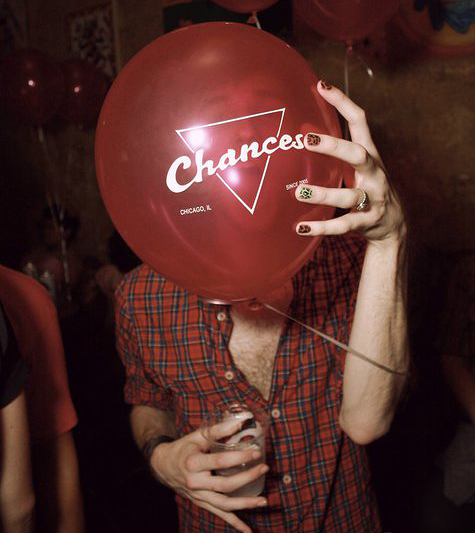 This week we present an interview recorded live at EXPO Chicago with Latham Zearfoss one of the leaders of a decade long party called Chances Dances. You will have to tune in to almost, but not quite, the end where we actually break a little news.
You have time to catch their Gallery 400 show or hit them up on the internet at http://www.chancesdances.org/. Turns Out they know how to party, with everyone.
They continue to run two parties a month…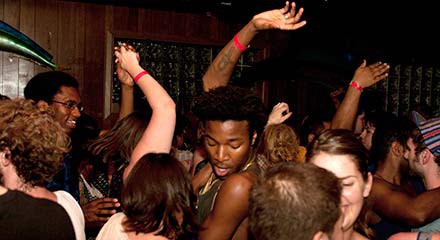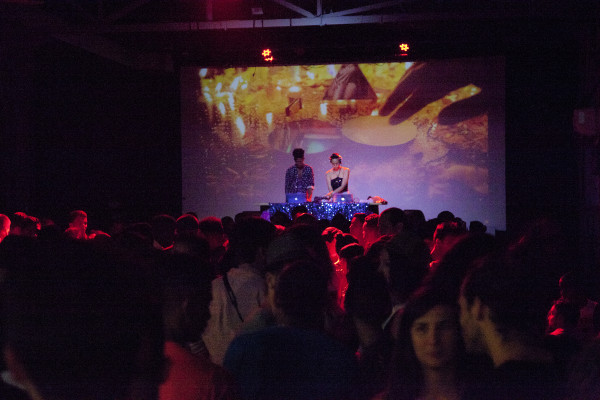 THIRD SATURDAYS at The Subterranean
2011 W. North Ave., Chicago, IL
10pm-3am / $5 Cover
SECOND TUESDAYS at Danny's
1959 W. Dickens Ave., Chicago, IL
10pm-2am / FREE
Christopher Hudgens is the Operations Manager for BaS and works in various other capacities for other organizations in the Chicago Art & Culture scene. Most recently as Business Operations Manager for the Bridge Art Fair and currently an advocate for all things art & technology.
Latest posts by Christopher (see all)