download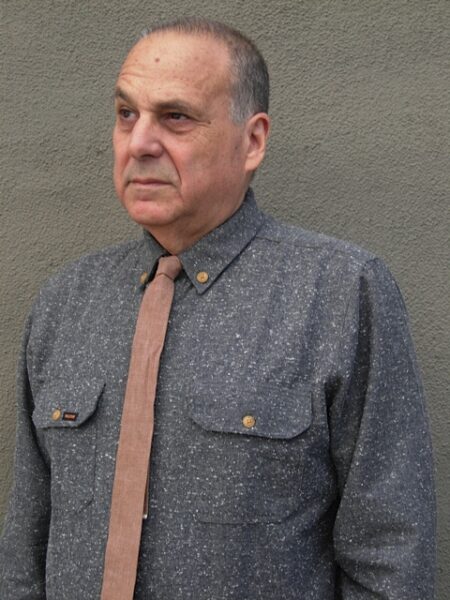 This week, Brian and Patricia (and her stealth interns) talk shop and the sublime with Renny Pritikin, Chief Curator of the Contemporary Jewish Museum, in San Francisco. Currently on view at the CJM is Night Begins the Day: Rethinking Space, Time, and Beauty, which tackles fear and awe, time and frailty, and the limits of seeing in our age of technological innovation.
The always frank and open Pritikin shares his thoughts on curating for an ethnic-specific cultural institution, curating theology into art exhibitions, East vs West Coast Jewish culture, and Amy Winehouse.
Renny has been a pivotal figure in the San Francisco Bay Area arts community for over three decades. He served as Co-Director of New Langton Arts in San Francisco from 1979 to 1992, Chief Curator at the Yerba Buena Center for the Arts from 1992 to 2004, and Director of the Nelson Gallery and Fine Arts Collection at the University of California, Davis from 2004 until 2012.
http://www.thecjm.org/on-view/currently/night-begins-the-day-rethinking-space-time-and-beauty/
Christopher Hudgens is the Operations Manager for BaS and works in various other capacities for other organizations in the Chicago Art & Culture scene. Most recently as Business Operations Manager for the Bridge Art Fair and currently an advocate for all things art & technology.
Latest posts by Christopher (see all)