download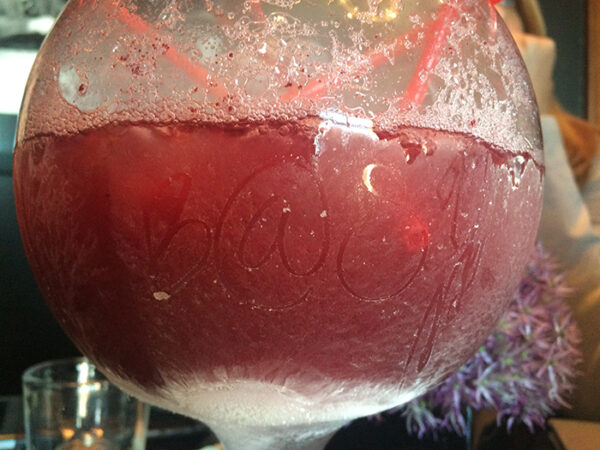 This week Art Practical and Bad at Sports combined to produce audio that astounds! Listen as our hosts taken on wild ideas like "twitter" and "Christopher Knight's paternalism." Laugh along with them as they celebrate and demonize their brothers and sisters at #superscript15.
Thanks again to the Walker and MNArtists.org for making our dreams a reality.
Critics roll out. We be unpacking this shit left and right! And hell yes, I'll check that privilage.
Christopher Hudgens is the Operations Manager for BaS and works in various other capacities for other organizations in the Chicago Art & Culture scene. Most recently as Business Operations Manager for the Bridge Art Fair and currently an advocate for all things art & technology.
Latest posts by Christopher (see all)