download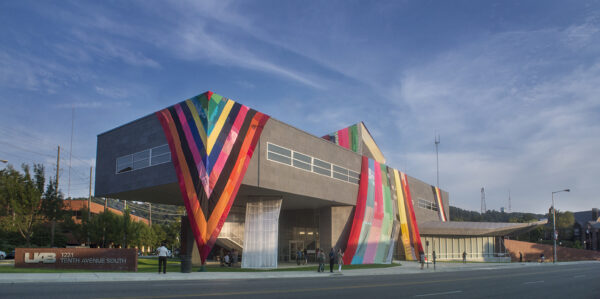 This week: The penultimate show of the Richard Holland era has arrived. There was only one person who could possibly have been the subject of this show and that, of course, is Richard's good friend, Bad at Sports co-host and all around awesome person Amanda Browder! They talk about Amanda's work, installation and site specific art and Duncan's creepy fixations.
Next week is episode 500! Duncan, Richard and Amanda gather at a non-ironic tiki bar. Rude jokes are told. It is a wacky mess. Don't miss it.
Check out Amanda's work at www.amandabrowder.com
Christopher Hudgens is the Operations Manager for BaS and works in various other capacities for other organizations in the Chicago Art & Culture scene. Most recently as Business Operations Manager for the Bridge Art Fair and currently an advocate for all things art & technology.
Latest posts by Christopher (see all)