download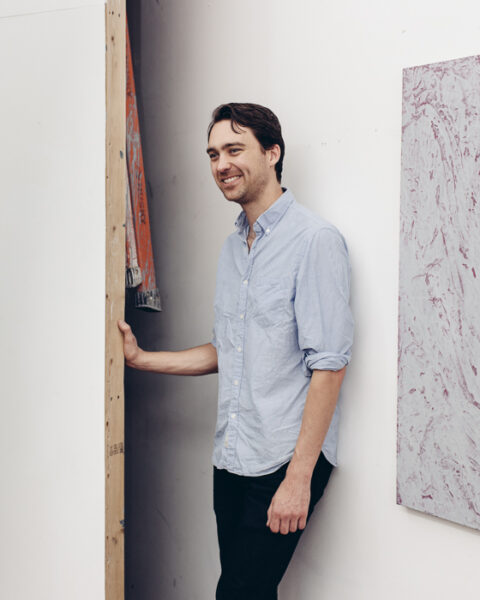 This week: We talk to Philip Vanderhyden about his work, particularly his recreation / revivial / refabrication / collaboration / whatever-you-want-to-call-it with the late, great and her 1988 work "People in Pain".
Also, Richard has an announcement. With his final words you'll find an ace that you can keep.
Christopher Hudgens is the Operations Manager for BaS and works in various other capacities for other organizations in the Chicago Art & Culture scene. Most recently as Business Operations Manager for the Bridge Art Fair and currently an advocate for all things art & technology.
Latest posts by Christopher (see all)