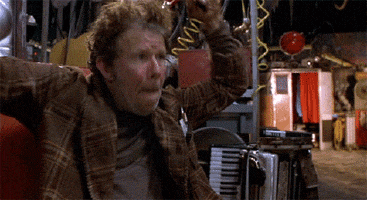 Sportster.
It is that time of year again where we think back on all the great experiences and maybe not so great experiences we've had this year. We do so with gratitude for the learning and thanks for the love and it is with those two ideas in mind that we humbly suggest that you consider supporting these two great endeavors.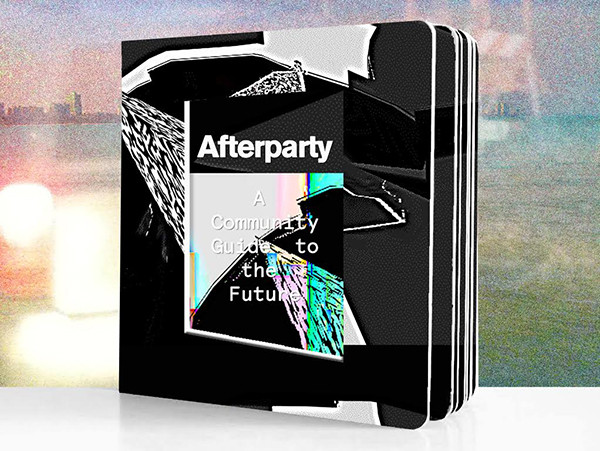 The second is a fundraiser for one of the city's favorite culture halls. (Also, the one that
Duncan (and Christian Kuras)
did a solo show with earlier in the year and published a
book
with. So, it's really no surprise that it's one of his favorite culture halls in the Chicago.) Home to artists, poets, book clubs, a bar, and performances. it is bound to be a fantastic event and a great opportunity to pick out some outstanding work. Including a recent work by our own Duncan Mackenzie. But we are not telling which works we're super interested in picking up you have to be there and find out for yourself.
from Sector and the GL…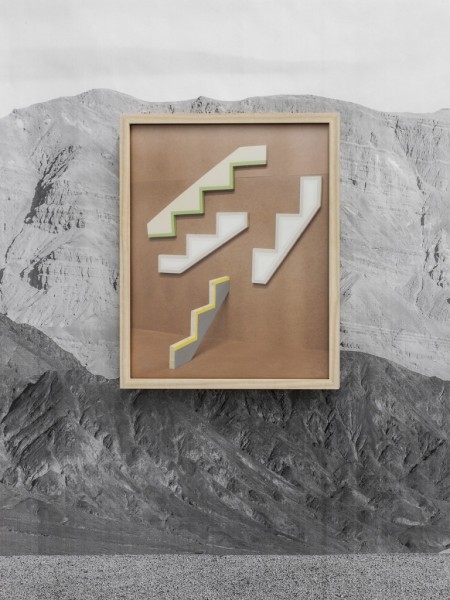 This

Saturday, December 12th

, is a fundraiser for The Green Lantern Press, a nonprofit I started in 2005. At the time, it was easy to turn a loft apartment into a gallery and, with the help of a lot of friends, start publishing books. Since then the organization has grown into something more formal and deliberate. In 2007 we got nonprofit status and just last year found a permanent home at Sector 2337, a newly rehabbed storefront bookstore/bar in Chicago's Logan Square. The press continues to publish books, produce exhibitions, and organize regular public events at Sector with visiting and local poets, artists, and intellectuals. It is a vibrant place and I feel incredibly fortunate to be a part of it. (To see what it looks like, go here.)
In all of its endeavors, The Green Lantern Press platforms a rich, multi-disciplinary discourse full of free public events that encourage intellectual and cultural discussion in a non-institutional setting. Within that model, it is nevertheless committed to paying contributing artists and authors — a goal made possible with help from our audience and community. I'm sure you're fielding any number of requests like these this time of year, but your support would mean the world.
Consider—
Despite its ten year commitment to art, literature, and publishing, this is the first fundraiser the GLP has had in seven years, and only the second fundraiser in the history of the organization. With that in mind…
We hope we can all find ways to support these two great endeavors.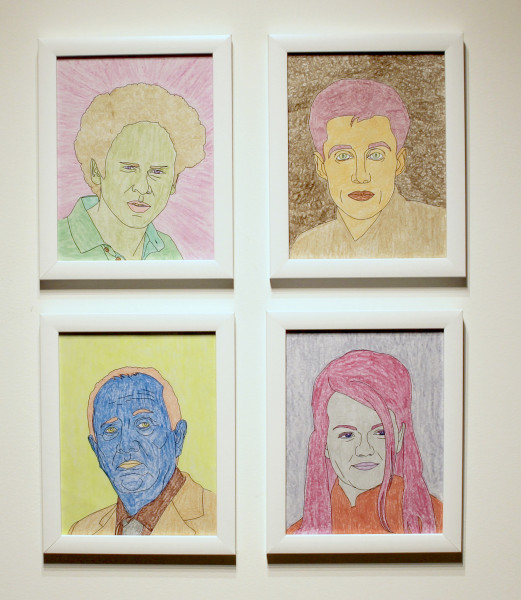 and frankly without the GL you would never have been treated to this magical spinning Marx Head by Christian Kuras and Duncan MacKenzie…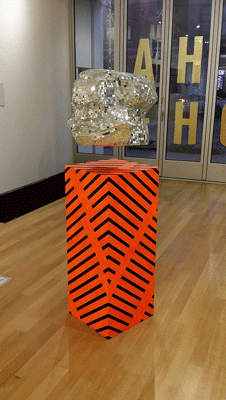 Latest posts by Christopher
(see all)