1. Addendum at Chicago Artists Coalition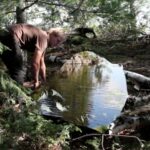 Curated by John Marks and David Petersen, with work by Luke Aleckson, Allen Brewer, Casey Deming, Kristina Estell, Katelyn Farstad, Isa Gagarin, Peter Happel Christian, Jess Hirsch, Jonathan Kaiser, Tynan Kerr, Andie Mazorol, Ben Moren, Michael Mott, Stefanie Motta, Scott Nedrelow, Natasha Pestich, Andy Sturdevant, and Pamela Valfer.
Chicago Artists Coalition is located at 217 N Carpenter St. Reception Friday, 6-9pm.
2. Bookish at Corbett vs. Dempsey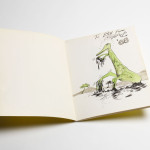 Work by Richard Artschwager, Sarah Canright, and Arturo Herrera.
Corbett vs. Dempsey is located at 1120 N. Ashland Ave. 3rd Fl. Reception Saturday, 3-6pm.
3. City Symphony in 16mm: A New Work for Expanded Cinema at Roman Susan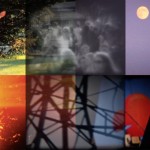 Work by Sam Hoolihan and John Marks.
Roman Susan is located at 1224 W. Loyola Ave. Screening Saturday, 10pm-12am.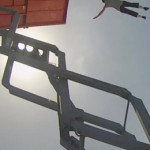 Performance by Jessica Blinkhorn and Joseph Ravens.
DfbrL8r is located at 1136 N. Milwaukee Ave. Performance Friday, 8-10pm.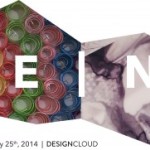 Curated by MK Meador, with work by Stacia Yeapanis and Jason Uriah White.
Design Cloud is locate at 118 N Peoria, Suite #2N. Reception Friday, 6-9pm.
Latest posts by stephanieburke
(see all)