1. I want something more than my husband and my house at Chicago Artists Coalition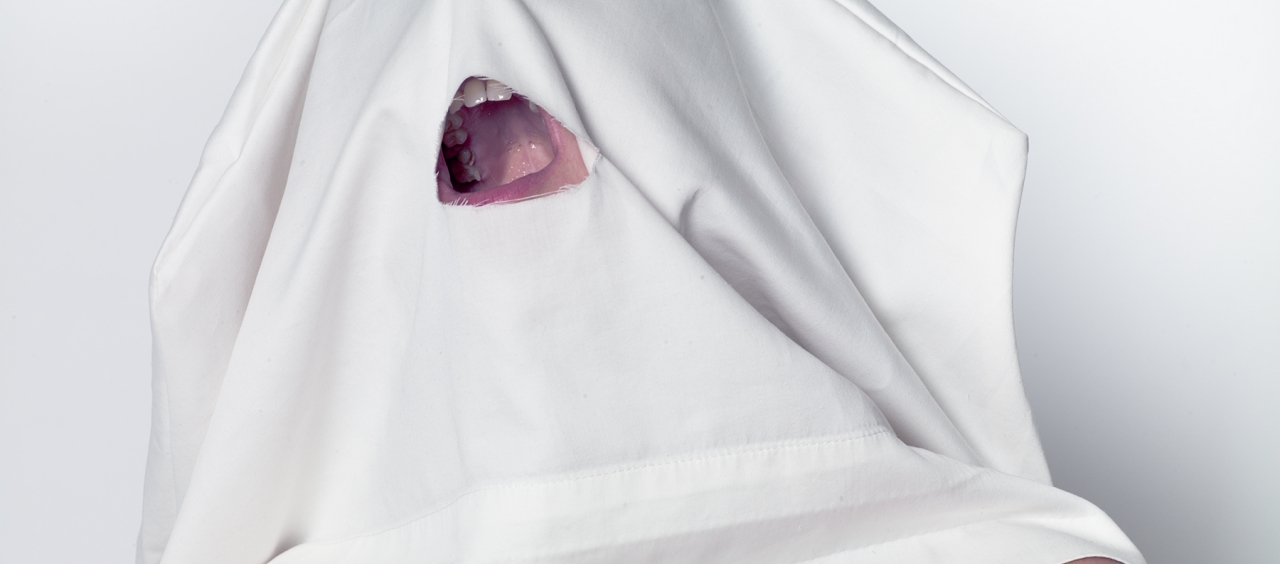 Work by Oli Rodriguez and Jovencio de la Paz.
Chicago Artists Coalition is located at 217 N. Carpenter St. Reception Friday, 6-9pm.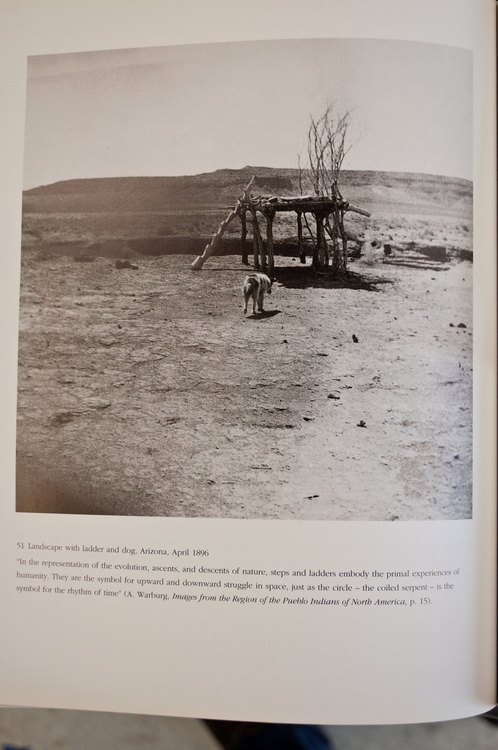 Organized by Sabina Ott with work by Alison Ruttan, Alex Tam, Assaf Evron, Joe Jeffers and Sabina Ott.
The Franklin is located at 3522 W. Franklin Blvd. Reception Saturday, 6-9pm.
3. FRACTURES AND DISLOCATIONS at International Museum of Surgical Science

Work by The Excavating History Collective in Residence.
The International Museum of Surgical Science is located at 1524 N. Lake Shore Dr. Reception Friday, 6-9pm.
4. Wait for Now and Mmmmm at Comfort Station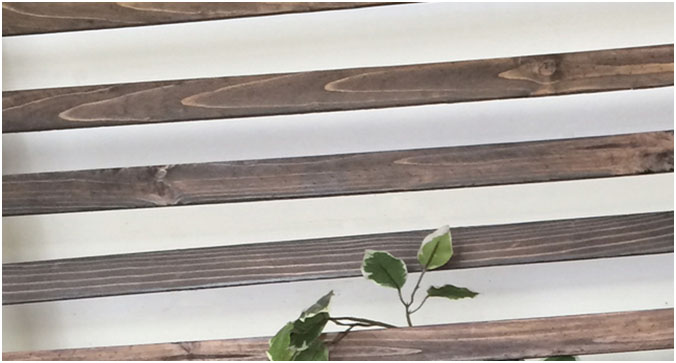 Work by Jessica Taylor Caponigro and Justin Petertil.
Comfort Station is located at 2579 N. Milwaukee Ave. Reception Saturday, 5-8pm.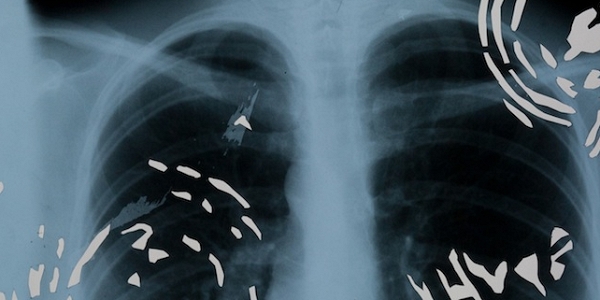 Work by Kasia Ozga.
The Mission is located at 1431 W Chicago Ave. Reception Friday, 6-8pm.
Stephanie Burke was born in Nevada City, CA in 1984. She received her BA in Studio Art and Anthropology from Humboldt State University in 2007, and her MFA in Photography from The School of the Art Institute of Chicago in 2009. Currently she makes work, teaches photography at Wilbur Wright College and Hyde Park Art Center, writes for Bad at Sports and works as Managing Editor for Art Talk Chicago and Chicago Art Magazine.When not making, teaching, looking at, or writing about art, she enjoys running around in the woods, drinking beer by bonfires, and target shooting.
Latest posts by stephanieburke (see all)