1. Take Aim at The Hills Esthetic Center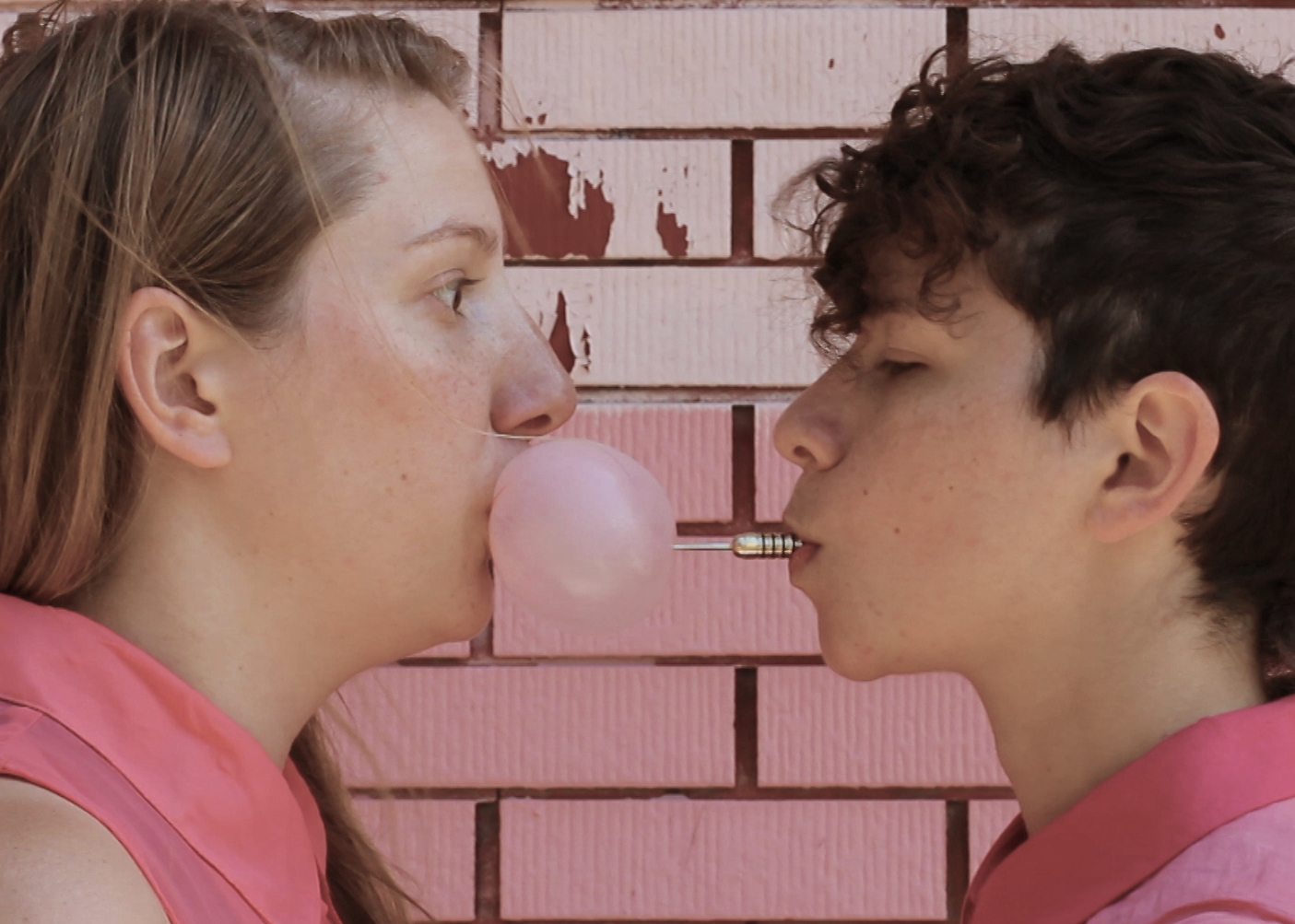 Work by Hope Esser and Daviel Shy.
The Hills Esthetic Center is located at 128 N. Campbell Ave. Reception Friday, 7pm-midnight.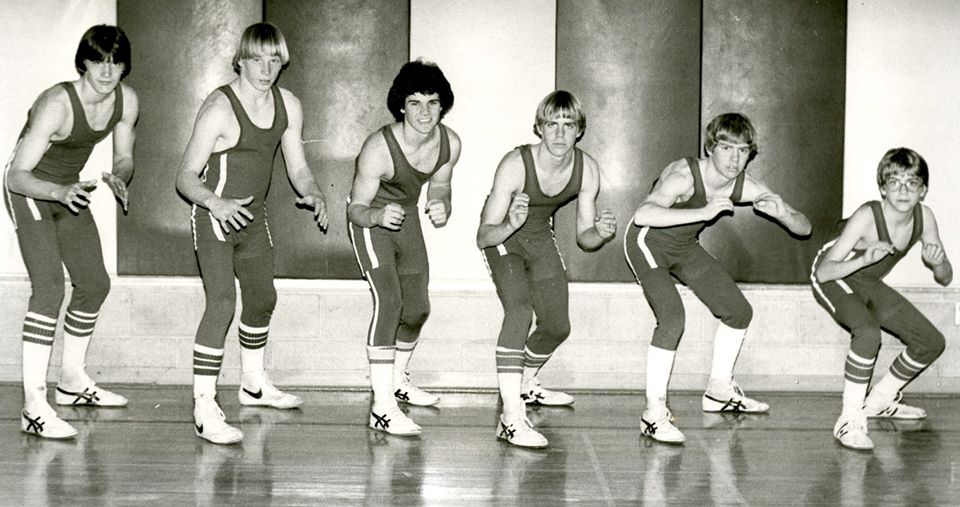 Curated by Molar Productions, with by work by Benjamin Bellas, Judith Brotman, CC Ann Chen, Meg Duguid, Andreas Fischer, Jeffrey Grauel, John Henley, Andrew Holmquist, Greyson Hong, Theodore Horner, International Chefs of Mystery!, Carol Jackson, Carron Little, Nicholas Lowe, Ryan Noble, Susannah Papish, Steve Reber, Oli Rodriguez, Joshua Slater, Rafael E. Vera, Rebecca Walz and Ryan Michael Pfeiffer.
slow is located at 2153 W. 21st St. Reception Friday, 6-9pm.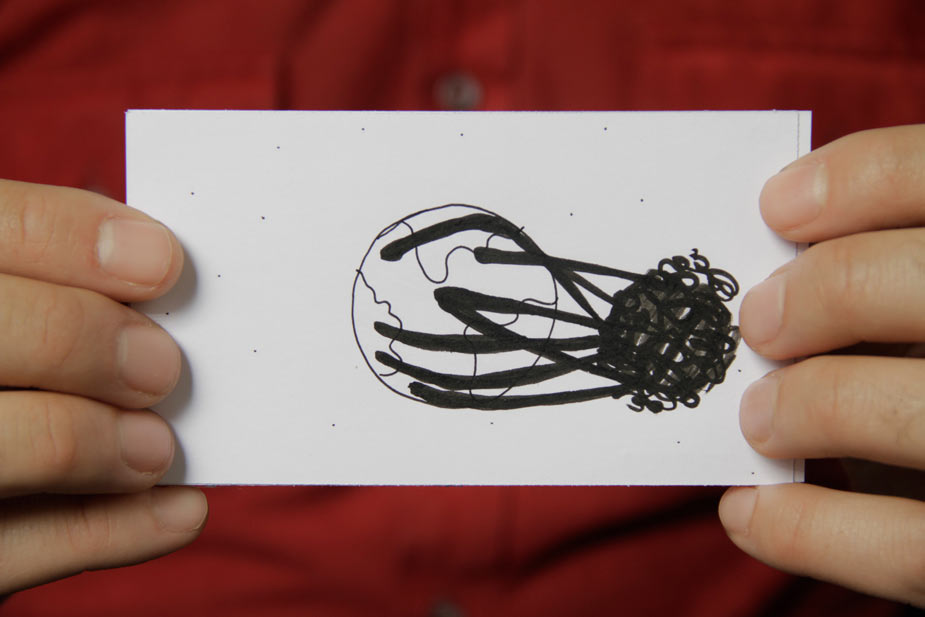 Work by Kendall Babl, Sarah Berkeley, Buki Bodunrin, Meg Dugid, Julia Klein, Nicole Marroquin, Mothergirl, Sabina Ott, and Erik L. Peterson.
DfbrL8r is located at 1136 N Milwaukee Ave. Reception Friday, 6-9pm.
4. Six Sigils for Saint Lucifer and Other Works at Peanut Gallery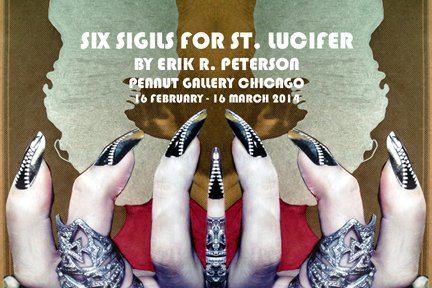 Work by Erik R. Peterson.
Peanut Gallery is located at 1000 N. California Ave. Reception Sunday, 5-9pm.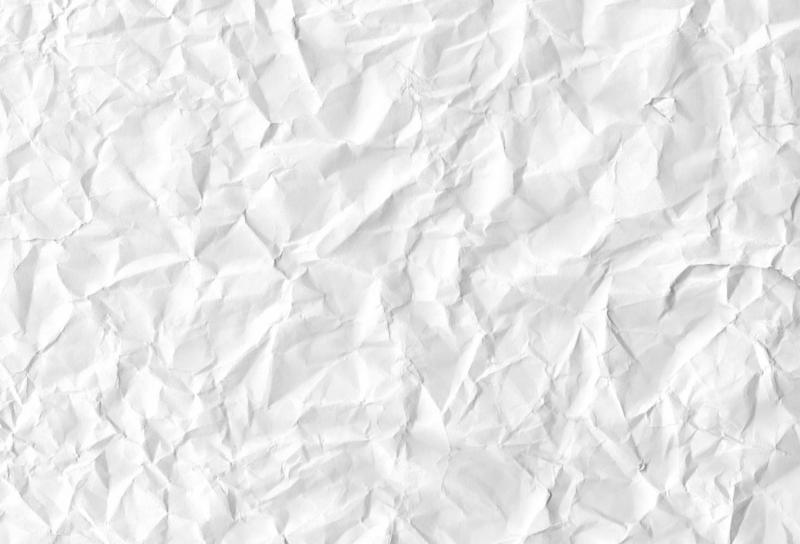 Work by Anastasia Samoylova and Julie Weber.
3433 is located at 3433 Kedvale Ave. Reception Saturday, 6-9pm.
Stephanie Burke was born in Nevada City, CA in 1984. She received her BA in Studio Art and Anthropology from Humboldt State University in 2007, and her MFA in Photography from The School of the Art Institute of Chicago in 2009. Currently she makes work, teaches photography at Wilbur Wright College and Hyde Park Art Center, writes for Bad at Sports and works as Managing Editor for Art Talk Chicago and Chicago Art Magazine.When not making, teaching, looking at, or writing about art, she enjoys running around in the woods, drinking beer by bonfires, and target shooting.
Latest posts by stephanieburke (see all)