1. Nasa in the Hollow at PeregrineProgram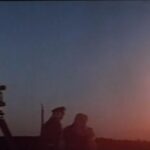 Work by Manuel Rodriguez and Kendall Babl.
PeregrineProgram is located at 3311 W. Carroll Ave. #119. Reception Sunday, 1-4pm.
2. Mathias Poledna at The Renaissance Society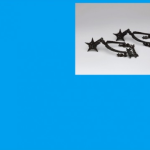 New commissioned works.
The Renaissance Society is located at 5811 S. Ellis Ave. Cobb Hall 418. Reception Sunday, 5-8pm.
3. Mend Thine Every Flaw at Heaven Gallery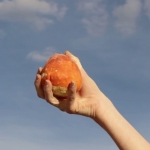 Work by Shawn Creeden, Marshall Elliot and Rachel Starbuck.
Heaven Gallery is located at 1550 N. Milwaukee Ave. Reception Friday, 7-10pm.
4. Everything is Text at Comfort Station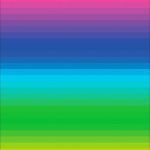 Work by Jon Chambers.
Comfort Station is located at 2579 N. Milwaukee Ave. Reception Saturday, 5-8pm.
5. Krampusnacht at Co-Prosperity Sphere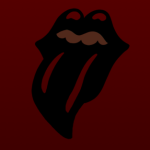 Work by Paul Nudd, Andrea Jablonski, Chris Hefner, Bruce Neal, Christopher Smith, Kevin Jennings, Stephanie Burke, Jeriah Hildwine, Sarah Leitten, Catie Olson, BJ Vogt, Matt Marsden, EC Brown, Justine Harlan, Sean DeSantis, Ryan Swain, George Edward Hurden IV, Nathan Case-McDonald and Meg Duguid.
Co-Prosperity Sphere is located at 3219 S. Morgan St. Reception Friday, 8pm-12am.
Stephanie Burke was born in Nevada City, CA in 1984. She received her BA in Studio Art and Anthropology from Humboldt State University in 2007, and her MFA in Photography from The School of the Art Institute of Chicago in 2009. Currently she makes work, teaches photography at Wilbur Wright College and Hyde Park Art Center, writes for Bad at Sports and works as Managing Editor for Art Talk Chicago and Chicago Art Magazine.When not making, teaching, looking at, or writing about art, she enjoys running around in the woods, drinking beer by bonfires, and target shooting.
Latest posts by stephanieburke (see all)