1. Dialogues on the New Plastic at Firecat Projects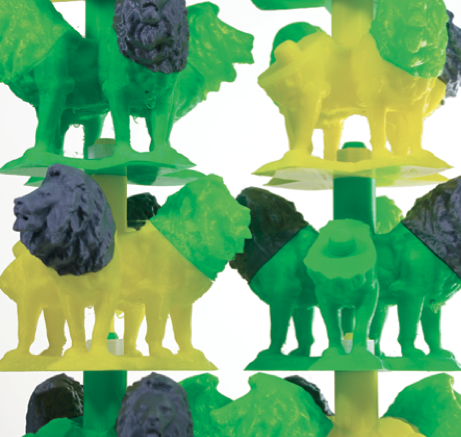 Work by Tom Burtonwood and Holly Holmes
Firecat Projects is located at 2124 N. Damen Ave. Reception Friday, 7-10pm.
2. Plural Wife Project at  Julius Caesar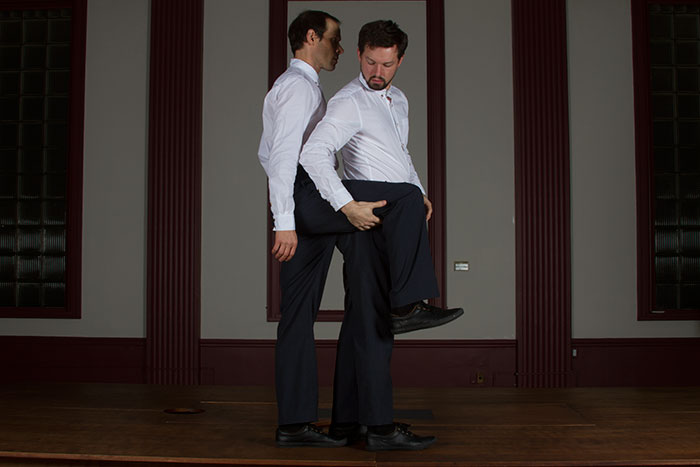 Work by Angela Ellsworth
Julius Caesar is located at 3311 W. Carroll Ave. Reception Sunday, 2-5pm.
3. Eternal 2014 at The Storefront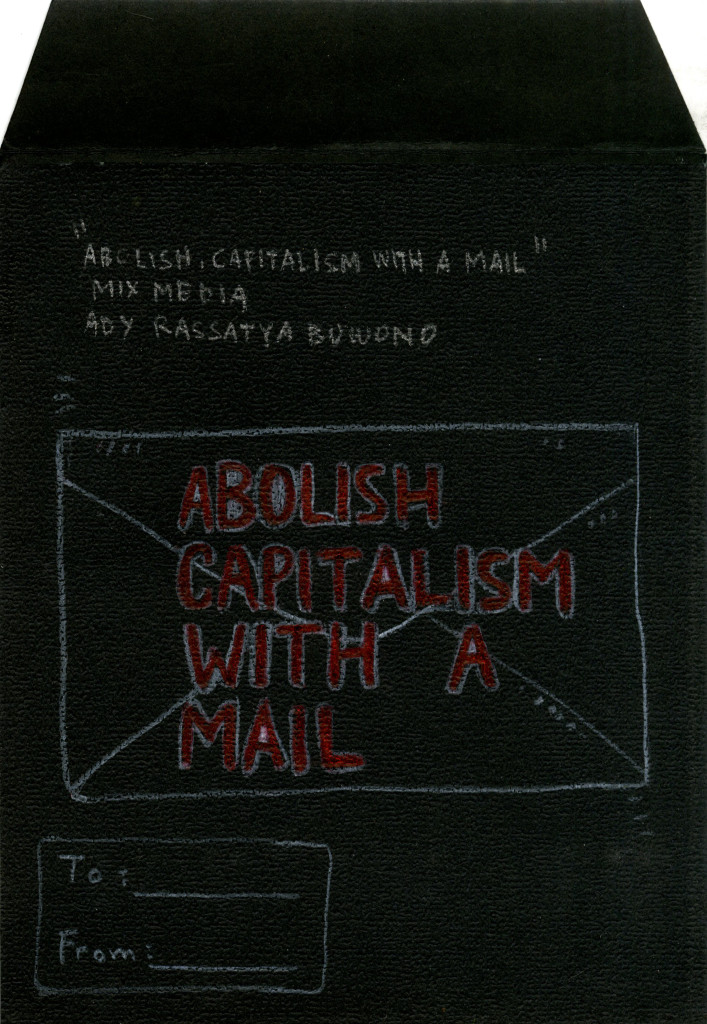 Work by Philip von Zweck
The Storefront is located at 2606 N. California. Reception Friday 5-9pm.
4. Phantom Limb at devening projects + editions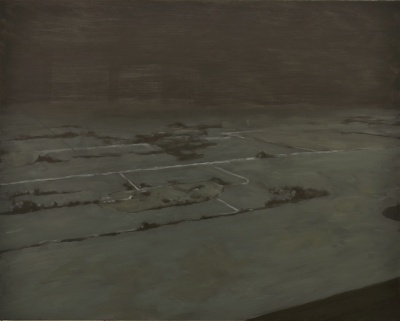 Work by Craig Yu
devening projects + editions is located at 3039 W. Carroll St. Reception Sunday 4-7pm.
5. Dial Prince at Roots and Culture

Work by Matt Mancini, Mike Rubin, and Dom Smith
Roots and Culture is located at 1034 N. Milwaukee Ave. Reception Friday, 6-9pm.
Stephanie Burke was born in Nevada City, CA in 1984. She received her BA in Studio Art and Anthropology from Humboldt State University in 2007, and her MFA in Photography from The School of the Art Institute of Chicago in 2009. Currently she makes work, teaches photography at Wilbur Wright College and Hyde Park Art Center, writes for Bad at Sports and works as Managing Editor for Art Talk Chicago and Chicago Art Magazine.When not making, teaching, looking at, or writing about art, she enjoys running around in the woods, drinking beer by bonfires, and target shooting.
Latest posts by stephanieburke (see all)