download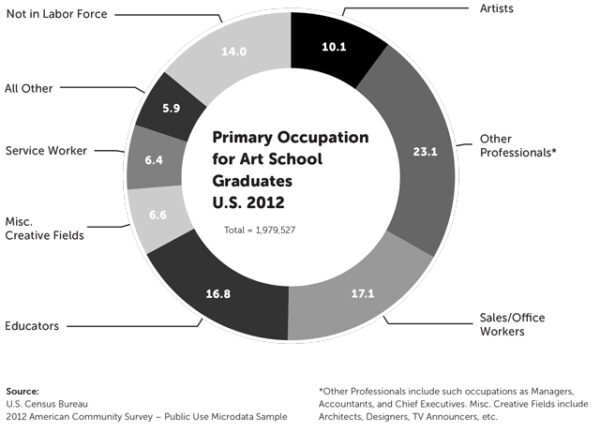 This week: We talk to Caroline Woolard about bfamfaphd and more!!!
http://bfamfaphd.com/
http://badatsports.com/2014/who-pays-artists/
http://hyperallergic.com/156068/indicting-higher-education-in-the-arts-and-beyond/
http://hyperallergic.com/152614/a-survey-of-art-from-across-brooklyn/
Yes, we *do* like pina coladas…
Christopher Hudgens is the Operations Manager for BaS and works in various other capacities for other organizations in the Chicago Art & Culture scene. Most recently as Business Operations Manager for the Bridge Art Fair and currently an advocate for all things art & technology.
Latest posts by Christopher (see all)